Who are the most famous celebrities with Huntington's Disease or Sickle Cell Anemia?
Huntington's disease is a progressive brain disorder that causes emotional problems, uncontrolled movements, and loss of thinking ability.
It is an autosomal dominant disorder, meaning that a person requires only one copy of the faulty gene to develop the condition.
Huntington's disease affects around 30,000 people in the US, or about one person in every 10,000.
In Western countries, it is thought that about 6 people per 100,000 are affected by the disease.
Most patients can start to show the features of HD at almost any age. The early symptoms of Huntington's disease can include:
a minor difficulty with ordinary daily physical skills;
slight alterations in handwriting;
some clumsiness;
excessive restlessness;
forms of nervous activity.
Sickle cell disease, also referred to as sickle cell anemia, is a disorder of the blood caused by inherited abnormal hemoglobin (an iron-containing protein in the blood which carries oxygen to the tissues).
People with this disorder can live full lives and enjoy most of the activities as healthy people do.
To be born with this genetic disorder, a child has to inherit a copy of the faulty sickle cell gene from both of his parents.
It affects about 100,000 people in the United States. It is estimated that every year in the US over 60,000 babies are born with sickle cell trait. Worldwide, approximately 300,000 births are affected by this disorder. The average life expectancy is around 50 years.
While there are multiple types of sickle cell diseases, they all have similar signs and symptoms, that vary in severity. These include:
pain in the back, chest, legs, or arms;
frequent infections;
pain and swelling in feet and hands;
yellowing of the eyes and skin;
bedwetting, from associated kidney problems;
fussiness, in babies;
excessive irritability or fatigue, from anemia.
Note – symptoms usually occur around the 6-month mark.
This disorder has no widely available cure. However, the treatment can help lessen complications and relieve some of the symptoms.
Here is a list of the top 10 famous people with Huntington's disease or sickle cell anemia (genetic diseases):
#1 Woodrow Wilson Guthrie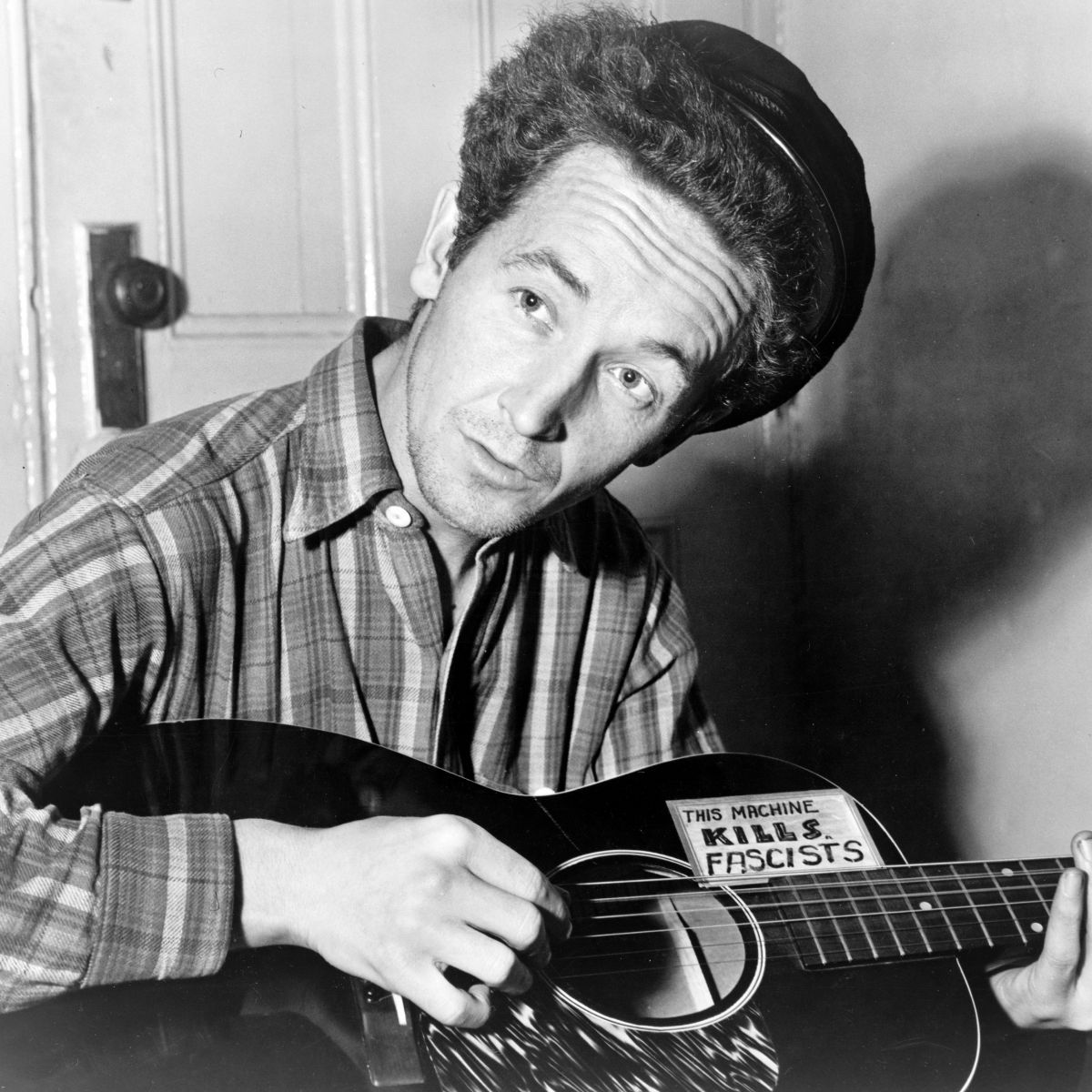 He was an American singer-songwriter, one of the most important figures in American folk music.
His songs, like – "This Land Is Your Land," have inspired many different generations both musically and politically. Woody Guthrie died from Huntington's disease at the age of 55.
#2 Miles Davis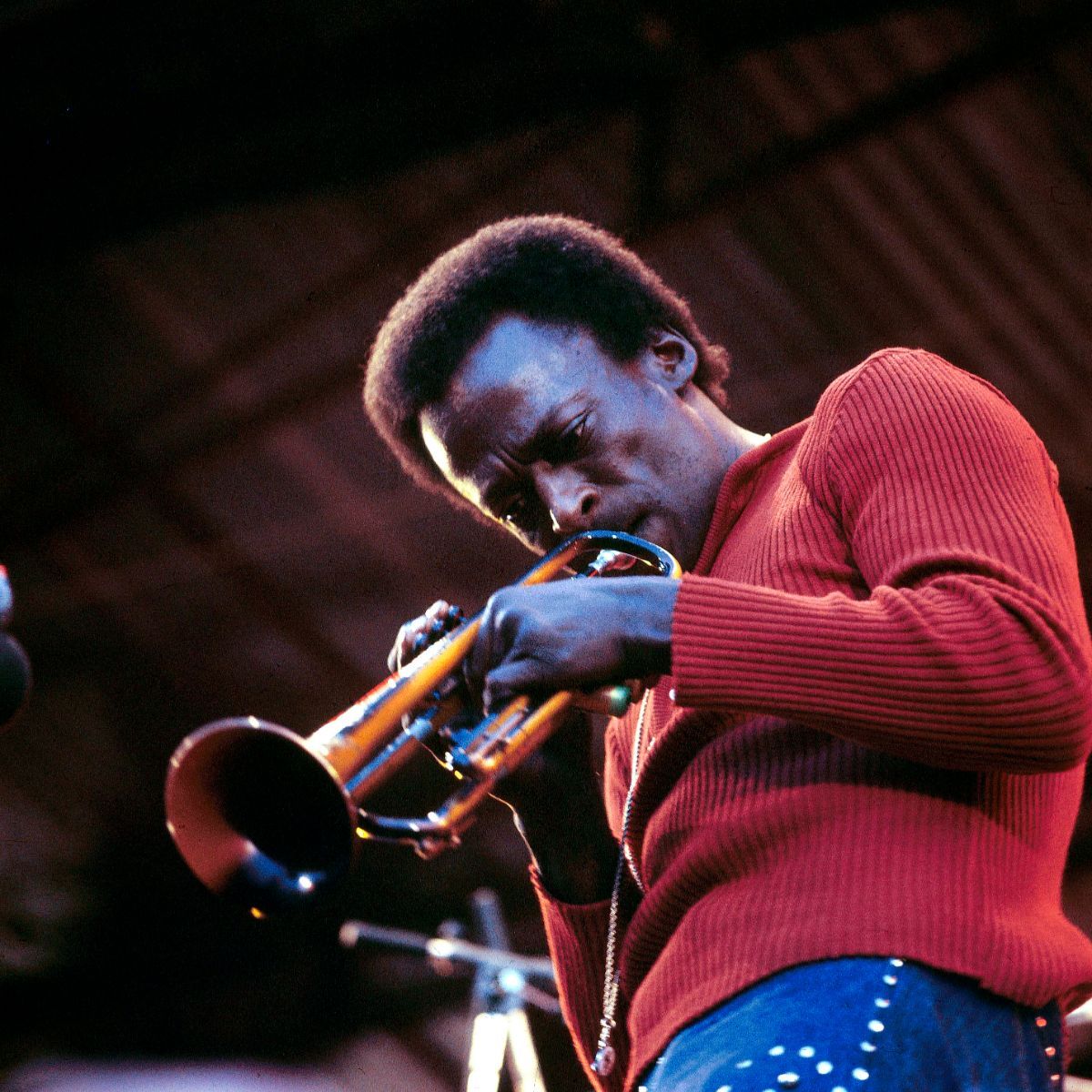 He is probably one of the most important 20th-century Jazz musicians. He was a pioneer in his field, but he was diagnosed with sickle cell anemia in 1961.
On September 28, 1991, Miles Davis succumbed to respiratory failure and pneumonia, dying at the age of 65.
#3 Trey Gray
He was born in Indianapolis, IN, United States. His passion for drums started at the early age of 6.
Trey was actually a drummer for Brooks and Dunn and credits his passion for helping him cope with Huntington's disease.
READ MORE: Famous People With Post-Traumatic Stress Disorder
#4 Larenz Tate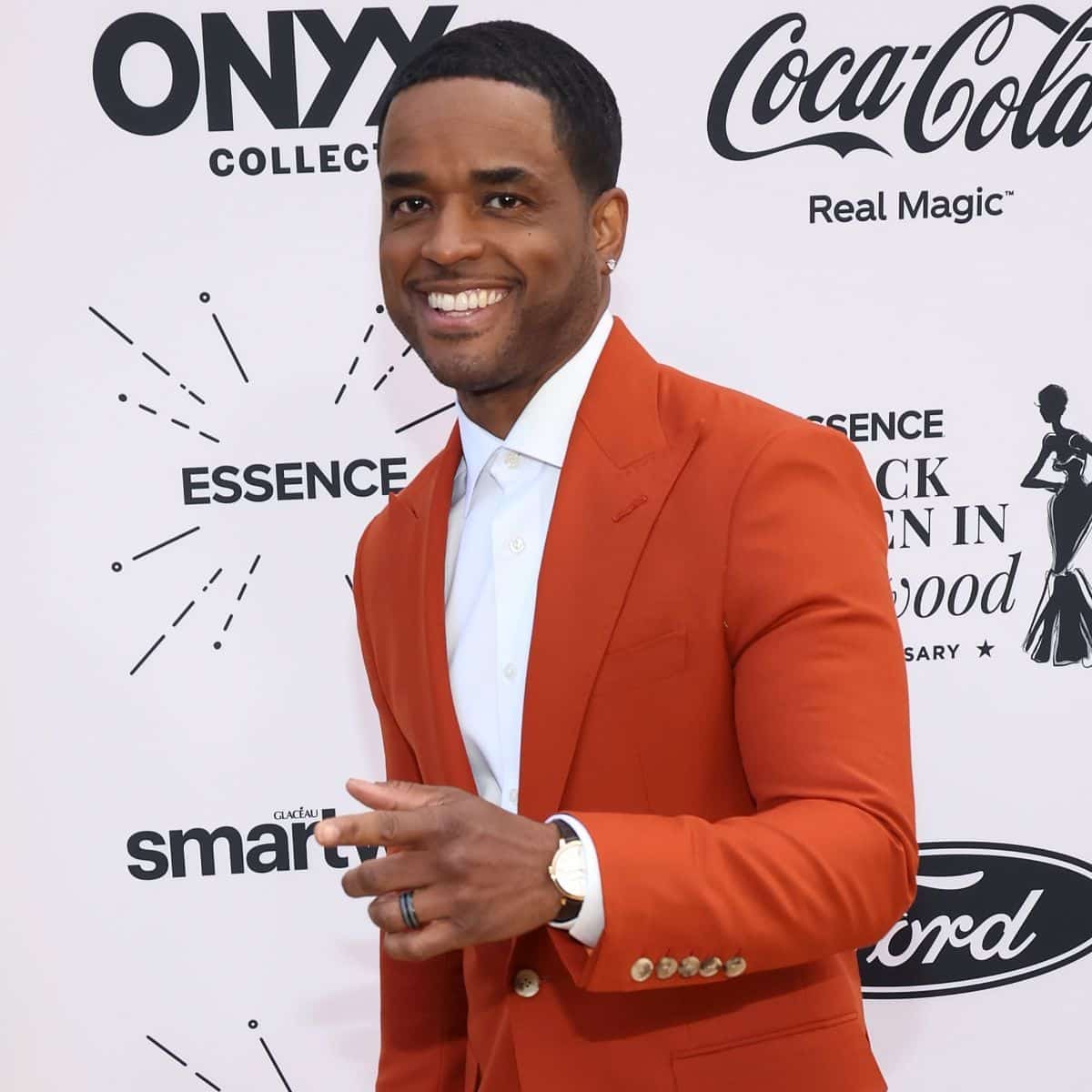 He was born on September 8, 1975, on the west side of Chicago and is best known for his roles as O-Dog in the 1993 teenhood drama film, Menace II Society, and as Peter Waters in Crash.
In 2003, Larenz Tate was also featured in a music video by R&B singer Ashanti for her song "Rain on Me." Additionally, Tate started an entire foundation to help raise sickle cell awareness.
#5 Georgeanna Tillman Gordon
She was a singer of the Motown girl group The Marvelettes, an all-girl singing group that formed in 1960 at Inkster High School in the Detroit suburb of Inkster, MI.
Georgeanna Tillman Gordon was diagnosed with sickle cell anemia during childhood.
#6 Prodigy (Albert Johnson)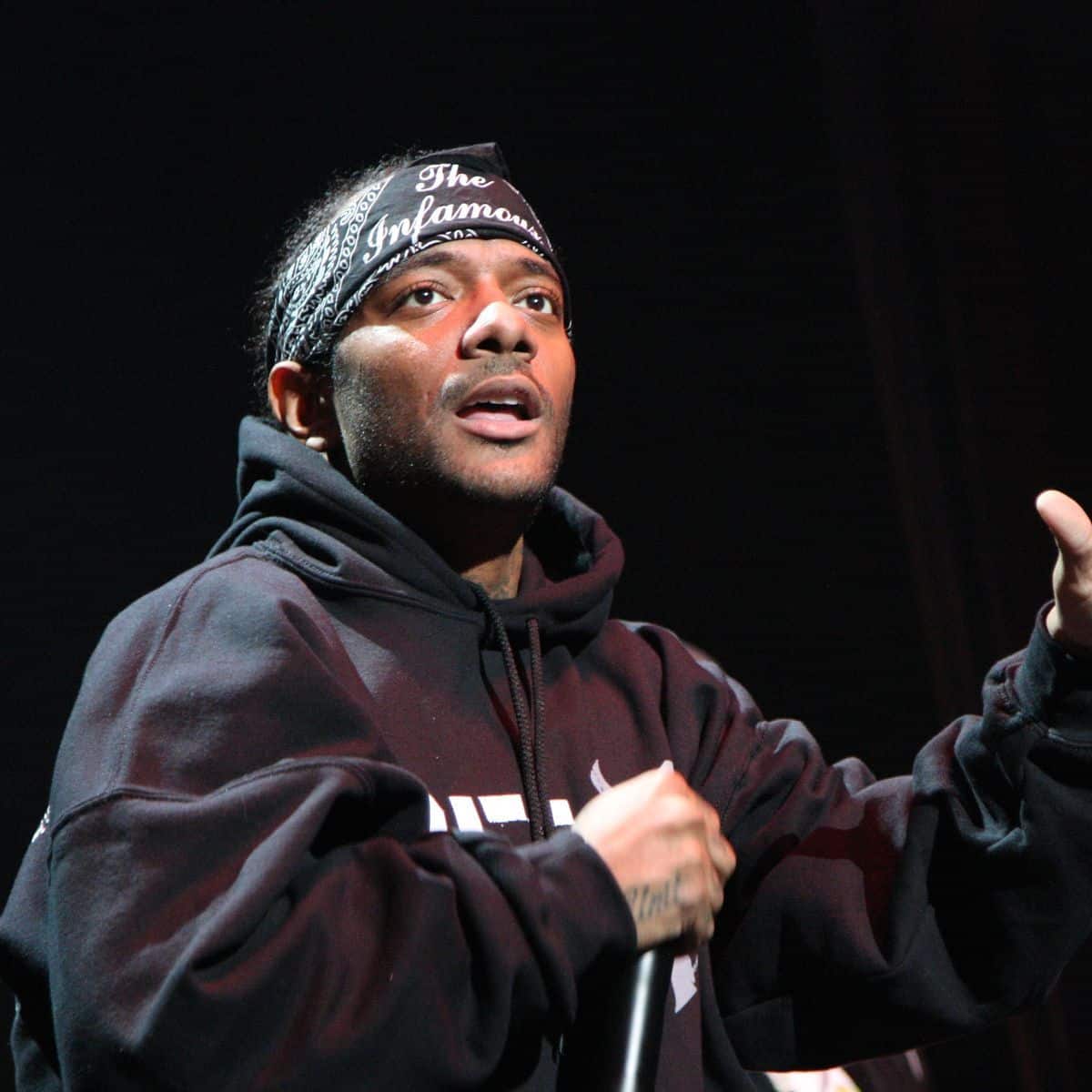 Albert Johnson, better known by his stage name Prodigy, was an American actor, rapper, and author. He was diagnosed with sickle cell disease SS at the age of 3.
His first album was the 1996 named – "Hell on Earth" as part of Mobb Deep.
As a member of the Mobb Deep, Albert was able to express his anger about suffering from the SSD, as well as other things he was dealing with.
On June 20, 2017, it was reported that he had died in Las Vegas, after having been hospitalized several days earlier for complications related to his disease.
READ MORE: Interesting Facts About Tay-Sachs Disease
#7 Tiki Barber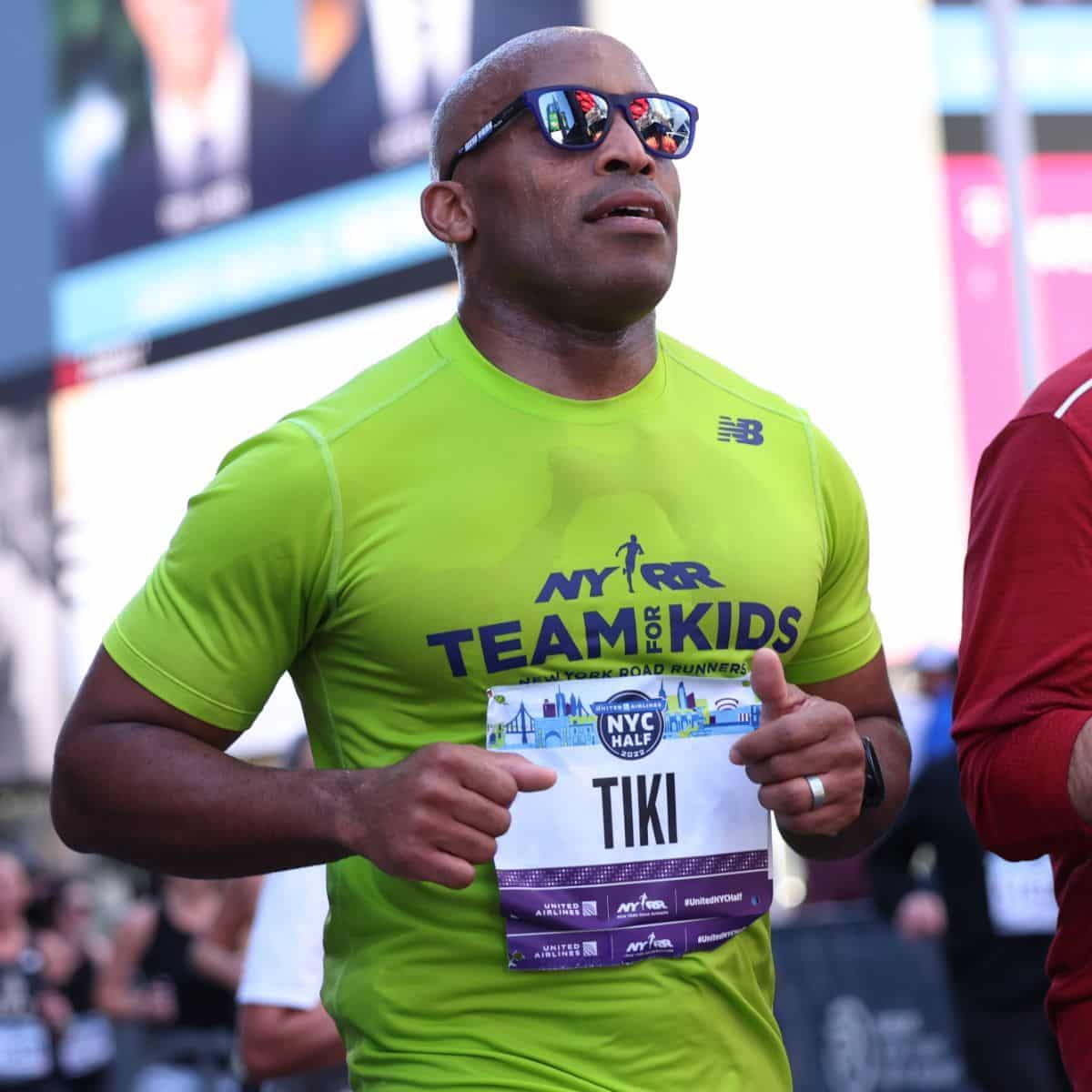 He is a former American football running back who played for the New York Giants of the National Football League (NFL) for 10 seasons. Tiki Barber also played college football at the University of Virginia, where he was the ACC Player of the Year in 1996.
Barber became involved with increasing sickle cell awareness by spearheading "Be Sickle Smart: Ask Tiki About Iron."
#8 Paul Williams
He was an American choreographer and baritone singer.
He was noted for being one of the founding members of the Motown group The Temptations.
Paul Williams suffered from sickle cell anemia.
#9 Charles Sabine
He was a war correspondent with NBC for 25 years, covering numerous disasters and conflicts around the world — from the Rwanda genocide to the Indian Ocean tsunamis, and from Bosnia to Baghdad.
Charles obtained a 1st class honors degree in Media Studies from Westminster University, where he was tutored by Charles Parker. He was diagnosed with Huntington's disease.
#10 Tionne "T- Boz" Watkins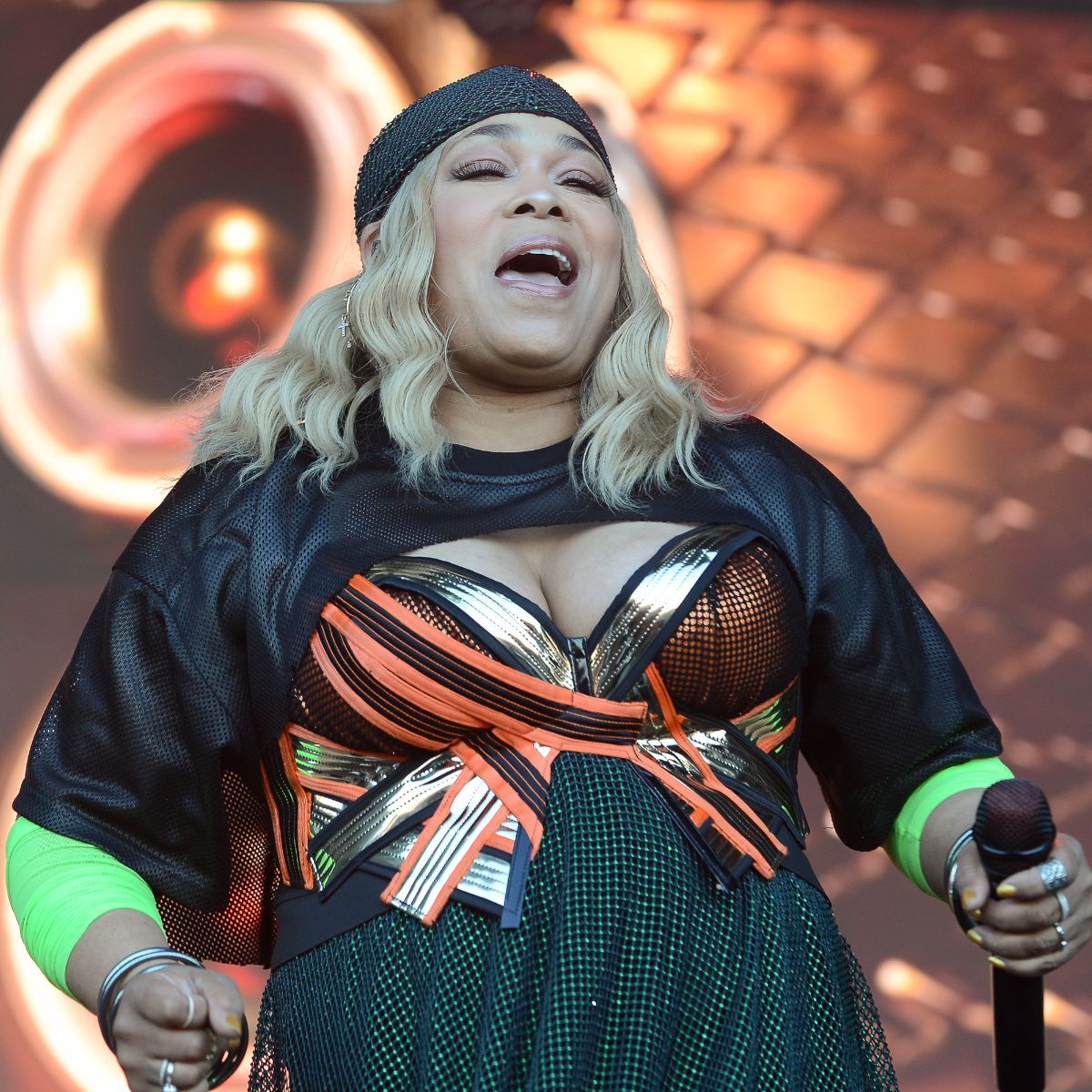 She was one of the members of the R&B/hip-hop group TLC. She has won four Grammy Awards for her work with TLC. She had sickle cell anemia, plus, Tionne was the spokesperson for the Sickle Cell Disease Association in the US.
READ MORE: Seroquel and Alcohol
New Additions To The List
Gail Campbell Woolley
Gail Campbell Woolley (1957-2015) grew up in Washington, DC, and was diagnosed with sickle cell anemia at age seven. Despite being told she may not live past the age of 35, Gail was determined to live a full life.
Do you know any other celebrity with Huntington's disease or sickle cell anemia? Please let us know in the comments below.
Images credit – Shutterstock & Getty
READ THIS NEXT: Famous People With Syphilis
References

https://www.billboard.com/biz/articles/news/publishing/5901146/paul-william
https://www.biography.com/people/tionne-t-boz-watkins-21306077
https://www.washingtonpost.com/national/health-science/former-tv-reporter