Celebrities with a stoma bag:
Introduction
An ostomy, also referred to as a stoma, is a surgical opening made in the skin as a way for waste products to leave the body.
It can be temporary – when the organ needs time to heal. It can be permanent – when an organ must be removed. Ostomy surgery can be performed on people of all ages, including infants.
The most common types of ostomy connect either the large intestine (colostomy) to the abdominal wall or the small intestines (ileostomy or jejunostomy).
A small number of people may need two ostomies: one into the urinary system and one into the bowel.
Conditions that may require an ostomy include traumatic injury to the bowel or bladder, colorectal cancer (cancer necessitates about 80% of ostomy procedures), inflammatory bowel disease, diverticulitis, and removal of the bladder.
An ostomy may also be required due to the treatment side effects of radiation therapy or surgery.
Here Is A List Of 11 Famous People With Ostomies:
#1 Marvin Bush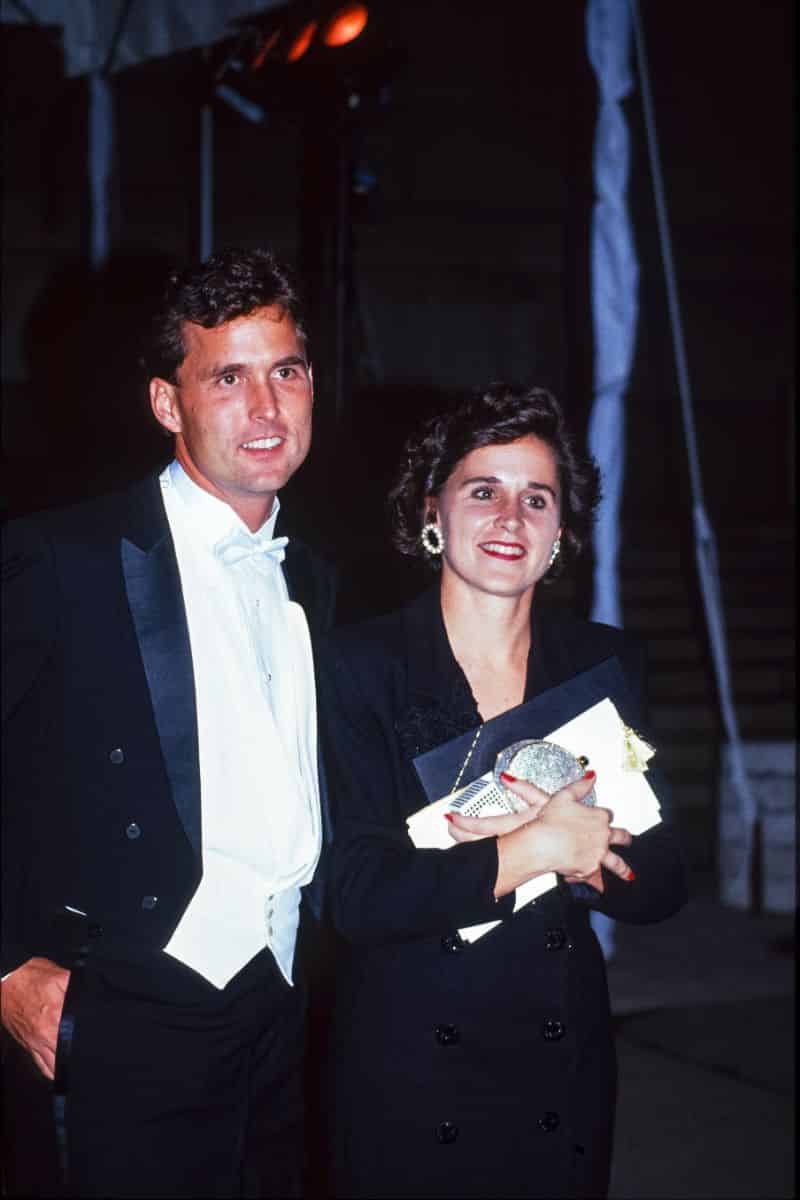 He is the youngest son of former U.S. President George H. W. Bush and First Lady Barbara Bush, and brother of former U.S. President George W. Bush, former Florida Governor Jeb, Neil, and Dorothy.
Marvin earned a Bachelor of Science degree from the University of Virginia.
He was diagnosed with ulcerative colitis when he was only 28 and was getting worse, even with medication.
In 1986, Marvin had to go to the hospital for treatment, because he was so ill that he lost about 30 pounds and was bleeding internally.
Part of his colon was removed, and he had an ostomy.
#2 Napoleon Bonaparte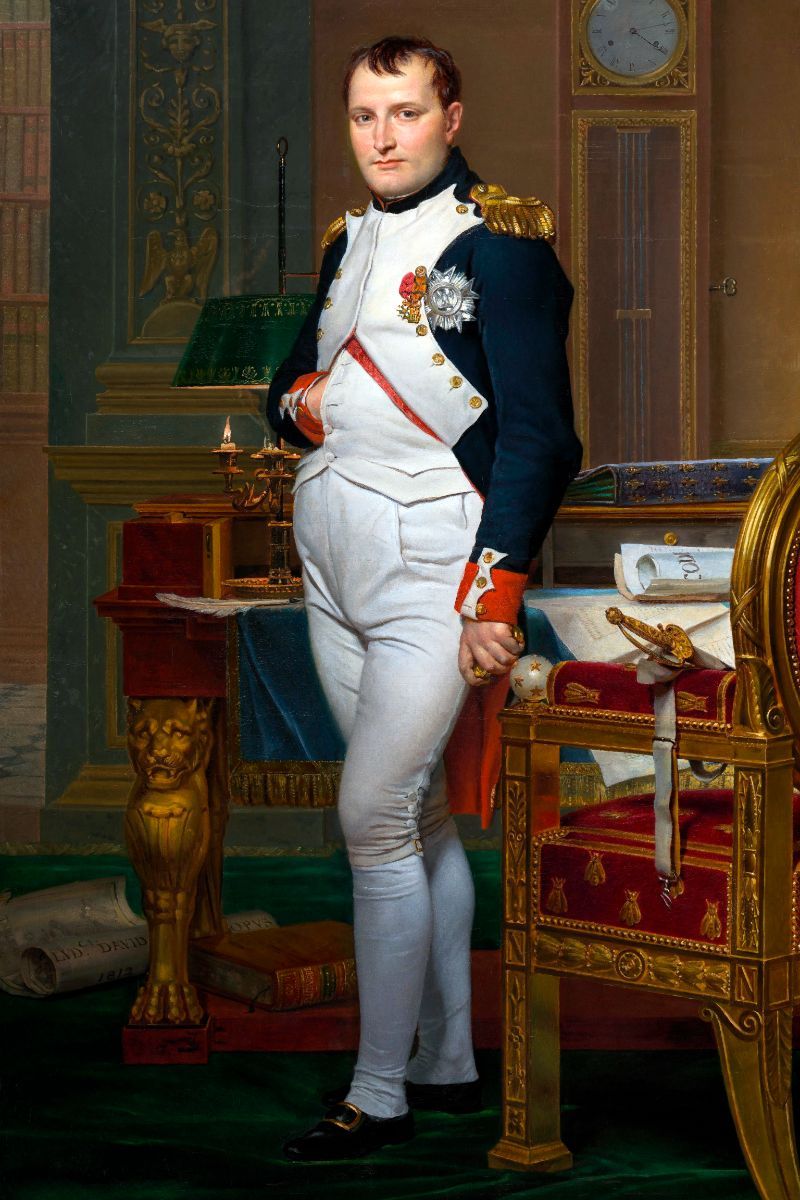 He was a military general who became the 1st emperor of France. Napoleon distinguished himself as a military commander fighting in Italy.
His father, Carlo Buonaparte, was an attorney in Louis XVI's court.
Napoleon Bonaparte maintained France's sphere of influence by the formation of extensive alliances and the appointment of family members and friends to rule other European countries, as the French client states.
Also, it has been rumored that the reason why Bonaparte has his hand in his coat in so many portraits is that he was holding a goat's bladder – as a rudimentary colostomy bag.
At the time of Napoleon's death, the autopsy indicated stomach cancer as the cause of death.
#3 Barbara Barrie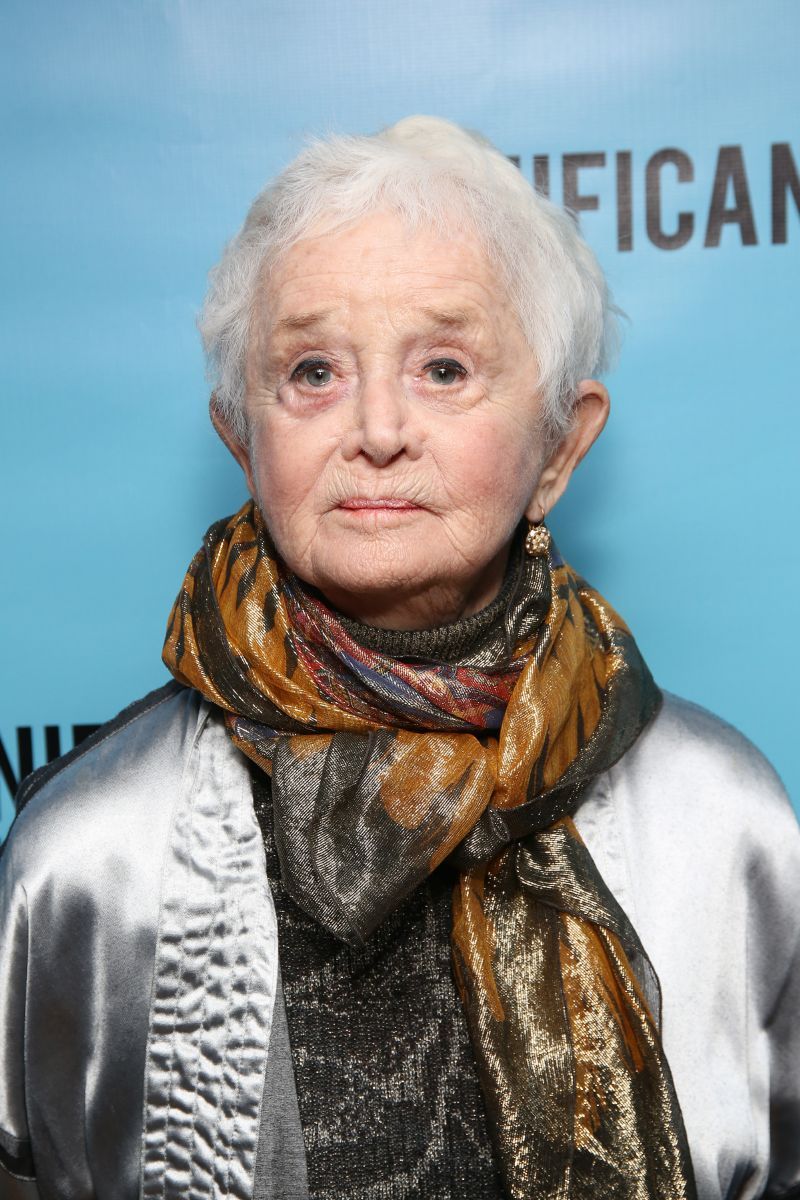 She is an American actress in film, stage, and television. Barbara is also an accomplished author.
Her film breakthrough came in 1964 with her performance as Julie in the landmark film One Potato, Two Potato, for which Barrie won the Best Actress Award at the Cannes Film Festival.
Barbara authored the young adult novels, Adam Zigzag and Lone Star.
In 1994, Barbara underwent a colostomy after she received the diagnosis of colorectal cancer.
She also wrote a memoir, Second Act: Life After Colostomy and Other Adventures, about the experience.
#4 Dwight Eisenhower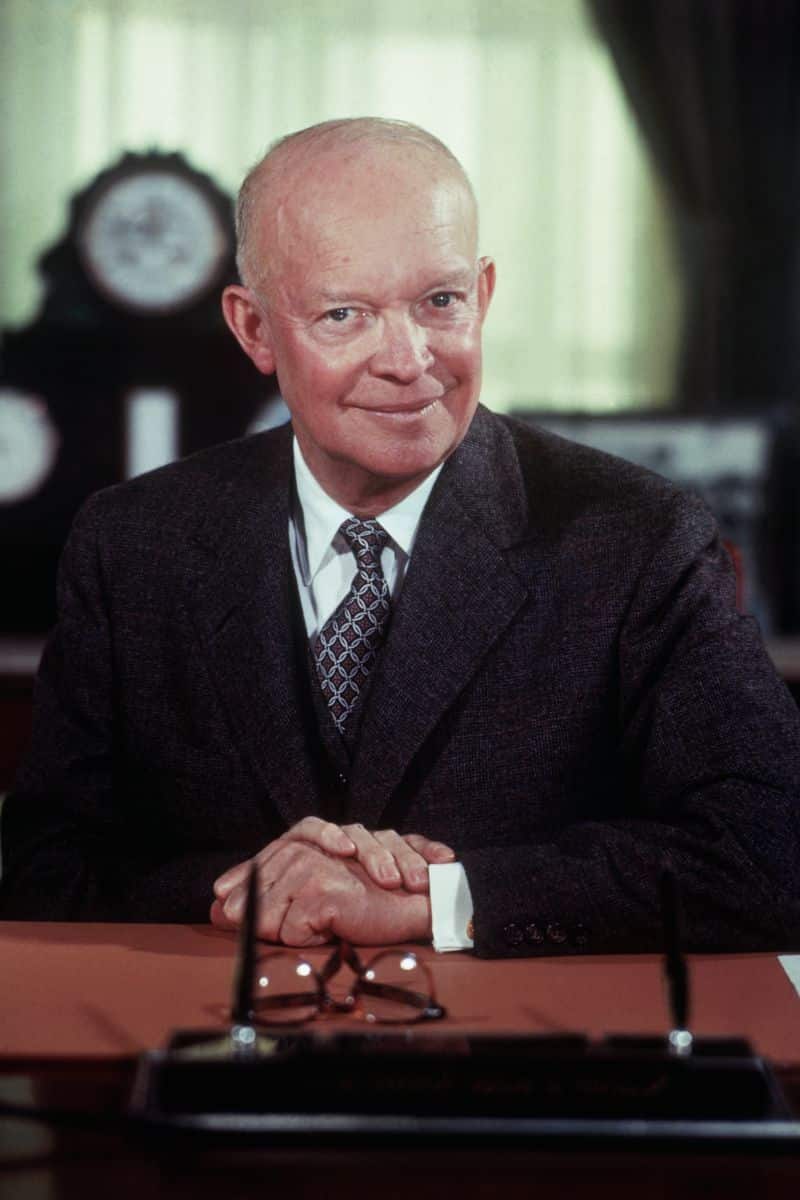 He was the 34th president of the United States and had been supreme commander of the Allied forces in western Europe during World War II.
Dwight Eisenhower was also responsible for planning and supervising the successful invasion of France and Germany in 1944–45 from the Western Front and the invasion of North Africa in Operation Torch in 1942–43.
On May 10, 1956, six months before the election, Eisenhower was diagnosed with Crohn's disease, a type of inflammatory bowel disease which may affect any part of the gastrointestinal tract from mouth to anus.
Less than a month later, Dwight's small intestine was inflamed, and an ileostomy was performed.
He recovered well from the operation and began conducting official business again five days after the surgery.
Eisenhower was succeeded by John F. Kennedy as President of the US.
#5 William Powell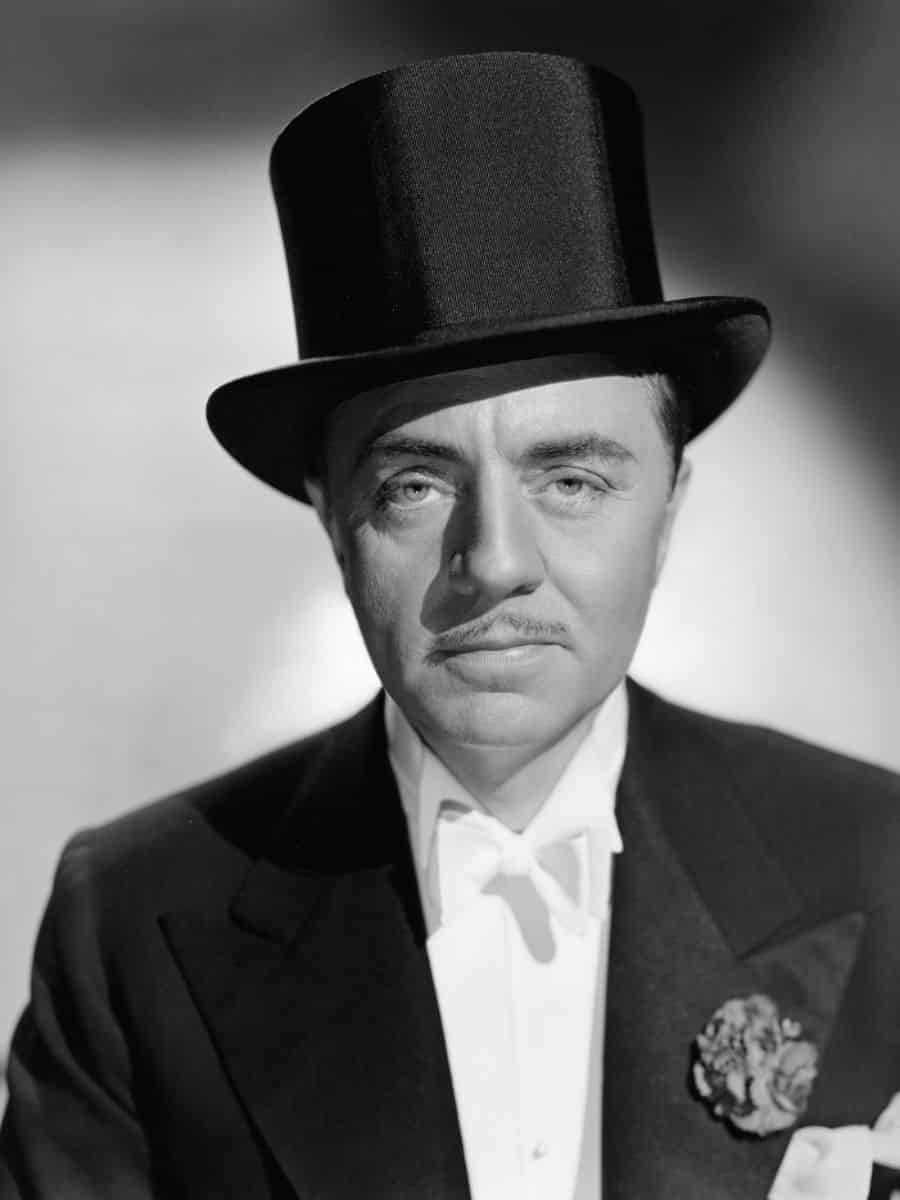 He was a versatile American motion picture and stage actor who played villains in Hollywood silent films and intelligent leading men in the sound era.
William Powell is best remembered as Nick Charles in The Thin Man series of films.
Powell was married to three popular film and TV stars of the age: Carole Lombard, Diana Lewis, and Eileen Wilson.
He was also one of the first patients to receive a temporary colostomy.
#6 Rolf Benirschke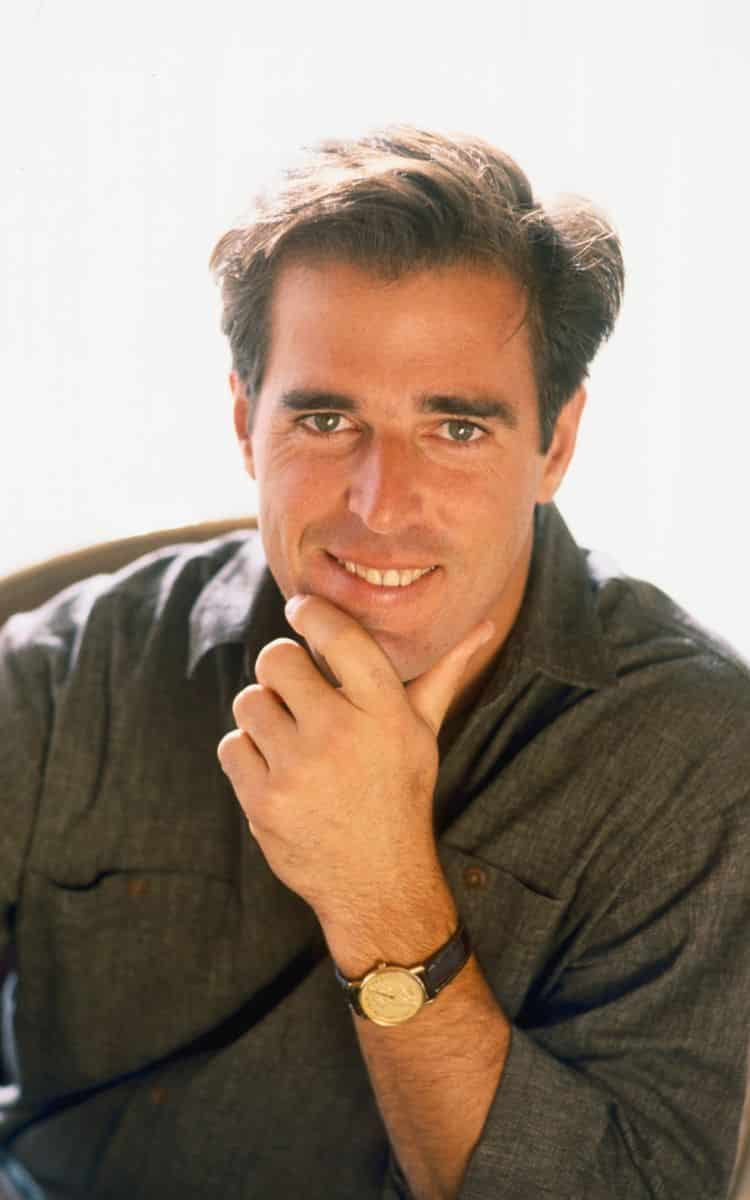 He is a former American football player in the National Football League who, at the age of 24, was struck with ulcerative colitis (an inflammatory disease potentially affecting the entire large bowel) and required life-saving ileostomy surgery.
Remarkably, Rolf Benirschke was able to return to the game he loved and play seven more seasons.
Currently, Rolf is involved in many other philanthropic organizations, including Scripps Hospital, United Way, the San Diego Zoo, and Santa Fe Christian School, plus he is the national spokesman for the Crohn's and Colitis Foundation of America.
READ MORE: Famous People With Syphilis Or Gonorrhea
#7 Richard "Red" Skelton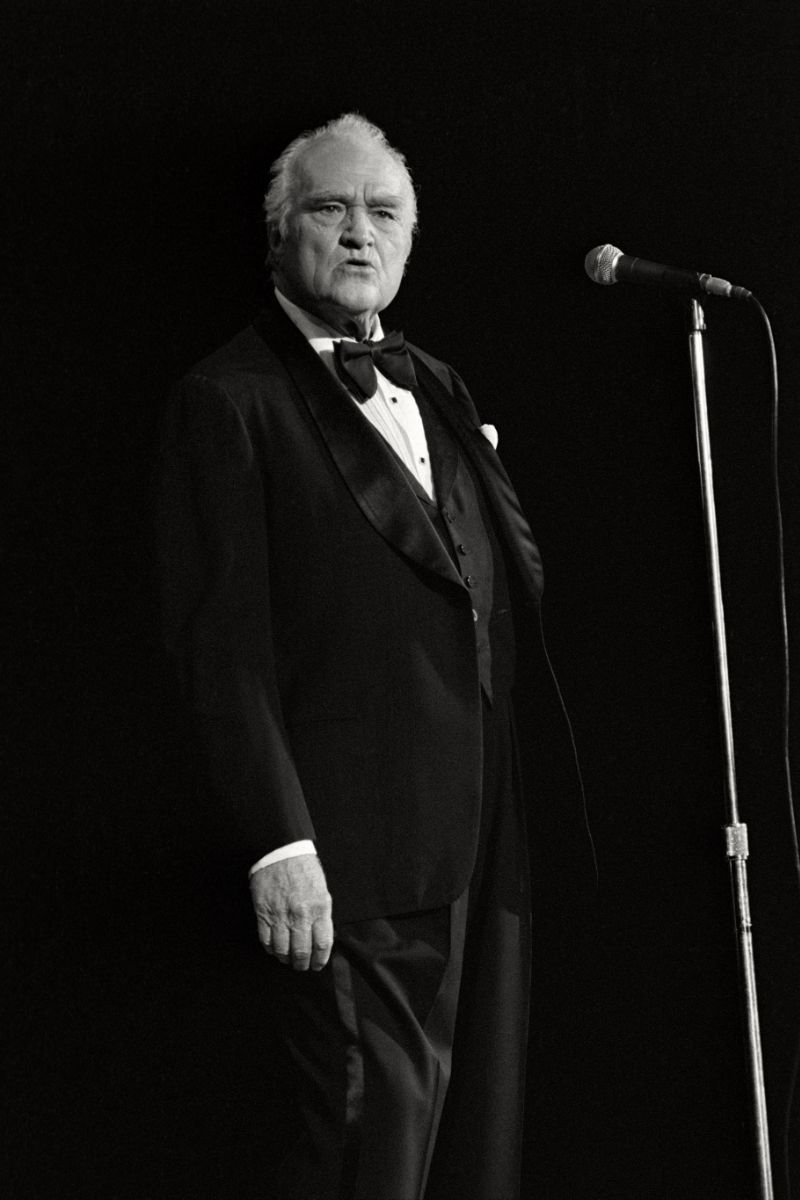 He was an American comedy entertainer who was best known for his television and national radio acts between 1937 and 1971.
Skelton was also the host of the television program The Red Skelton Show.
The day after his wedding on March 9, 1945, Richard checked into the hospital for a tonsillectomy.
He also became known for wearing colostomy bags.
READ MORE: Famous People With Synesthesia
#8 Fred Astaire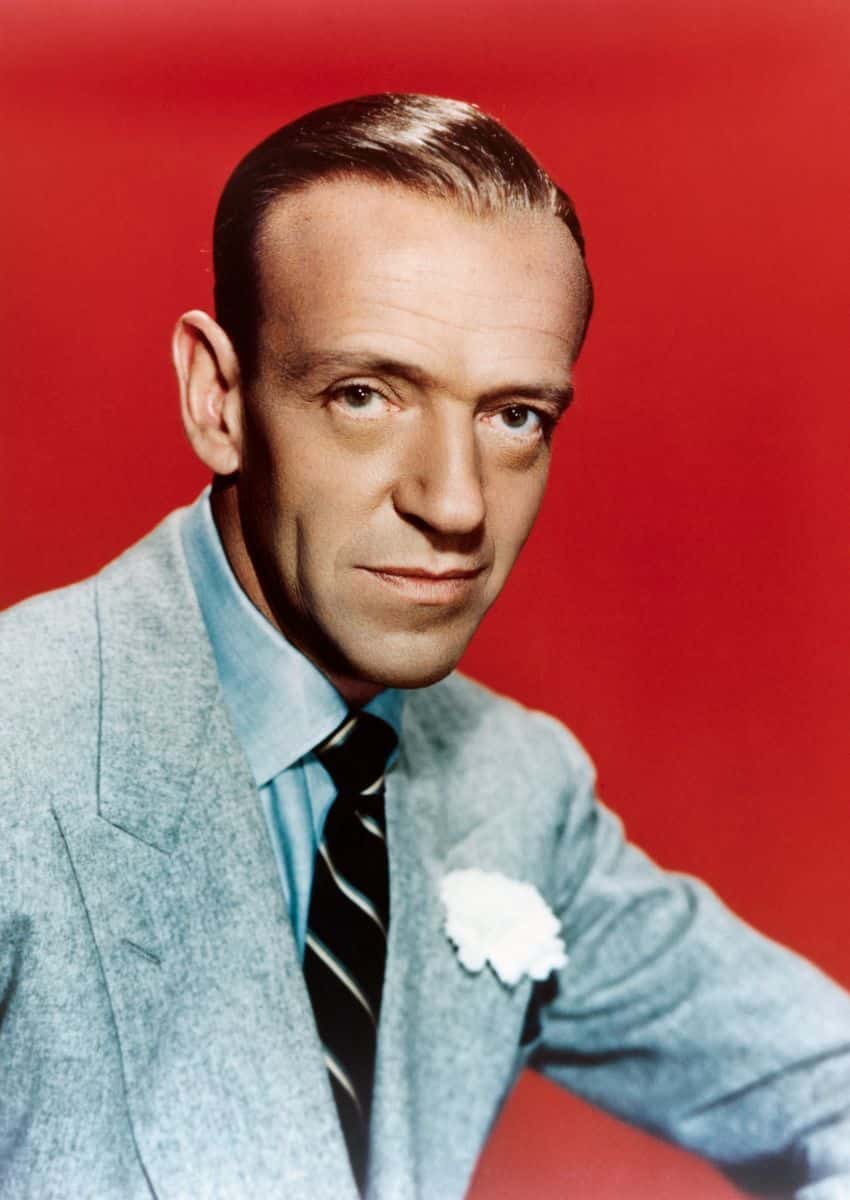 He was an American singer, dancer, and actor who worked in musical comedy, vaudeville, television, radio, and Hollywood musicals.
Fred Astaire received a Life Achievement Award from the American Film Institute in 1981 and was awarded an honorary Academy Award for his contributions to film in 1950.
Fred made ten films with Ginger Rogers.
He was also a famous ostomate.
READ MORE: Famous People With Post-Traumatic Stress Disorder
#9 Al Geiberger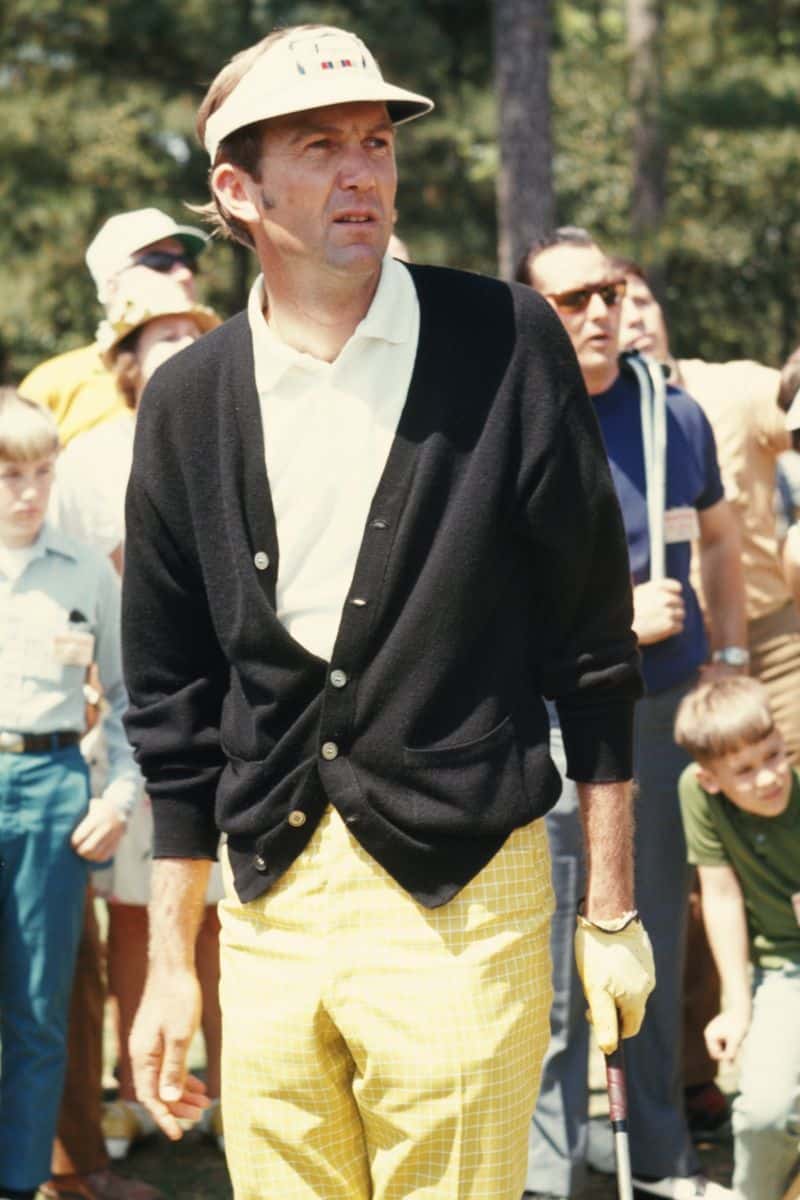 He is an American former professional golfer who won more than ten times on the PGA Tour, including a major championship.
Al had surgery in 1980 to remove his colon due to inflammatory bowel disease and has an ileostomy.
READ MORE: Famous People With Marfan Syndrome
#10 Queen Elizabeth The Queen Mother
She was the Queen consort of King George VI until his death in 1952.
Queen Elizabeth was one of the most popular members of the British royal family and remained a much-loved figurehead for the country until her death on March 29, 2002, aged 101.
The Queen Mother suffered from colon cancer in her 60s, her official biography reveals.
It is also rumored that she had a colon operation that saw her fitted with a colostomy bag.
#11 Adele Roberts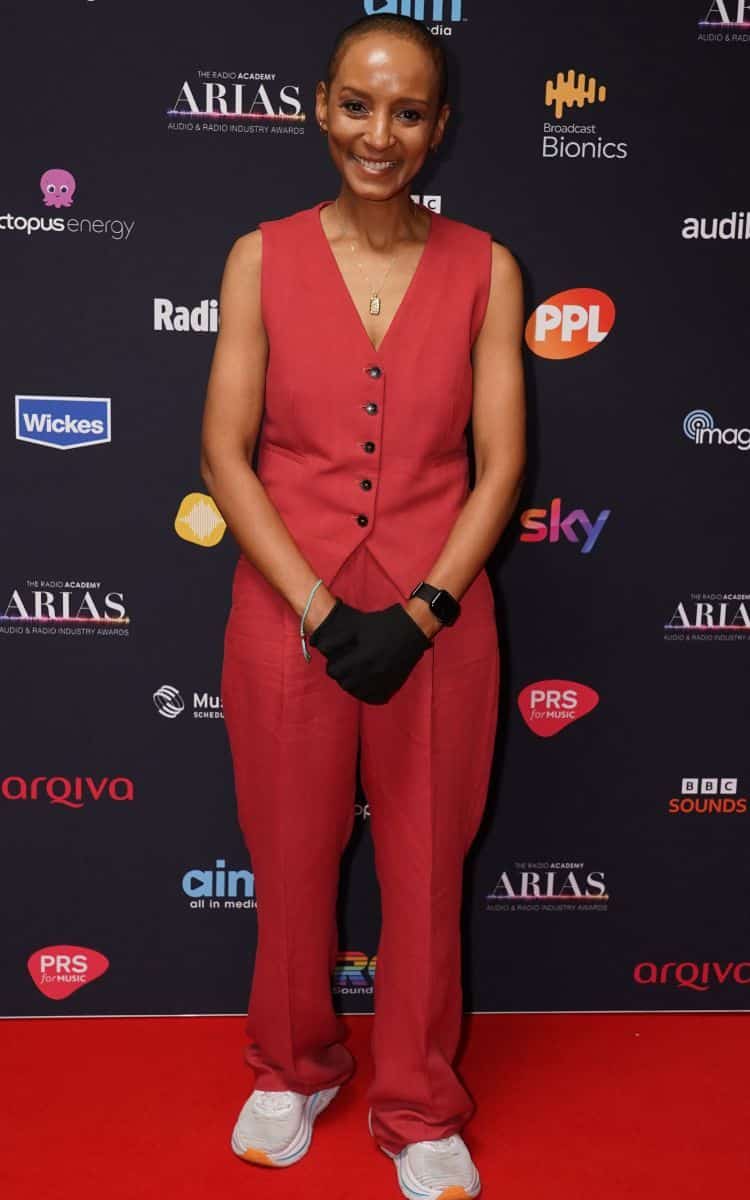 Adele Roberts is a British radio DJ and television presenter.
She is best known for her work on BBC Radio 1, where she currently hosts the Early Breakfast Show.
In May 2022, she appeared on the Women's Health cover with a visible stoma bag.
Featured image credit – Shutterstock
READ THIS NEXT: Famous People With Simian Lines
References

https://www.ncbi.nlm.nih.gov/pmc/articles/PMC3034300/
https://link.springer.com/article/10.1007/s00423-016-1507-z
https://www.ncbi.nlm.nih.gov/pmc/articles/PMC5139041/