What are some famous people with Marfan syndrome?
Marfan syndrome is a genetic disorder that affects the connective tissue (the fibers which anchor and support your organs and other structures in the human body).
MS is caused by a defect, or mutation, in the gene which determines the structure of fibrillin-1, a protein that is an essential part of the connective tissue.
The severity of this syndrome varies from one individual to another, and it usually progresses over time. People with MS tend to be tall and thin, with long legs, arms, toes, and fingers.
One of the biggest threats of MS is damage to the aorta, the main artery in the human body that transports blood from the heart to the rest of the body.
Many people with MS have additional heart problems, like – a leak in the valve which regulates blood flow from the heart into the aorta, or the valve which connects two of the four chambers of the heart.
There's no cure for this syndrome, therefore, treatment concentrates on reducing the risk of complications and managing the symptoms. Management commonly includes the use of beta-blockers, like – ACE inhibitors or propranolol.
Approximately 1 in 5,000 people have MS, including women and men of all ethnic groups and races.
An Australian poet diagnosed with Marfan syndrome – Andy Jackson – said:
"The most obvious sign of Marfan that people will see visually is that people tend to be tall and thin."
Here Is A List Of 18 Famous People With Marfan Syndrome:
#1 Michael Phelps
He is an American former competitive swimmer and the most decorated Olympian of all time.
Over the years, he has won many accolades recognizing his dedication and hard work to swimming, including a few Espys and Sportsman of the Year in Sports Illustrated.
According to some sources, the Olympic swimmer and gold medalist has this syndrome, but some are contesting this since swimming at a high level with MS would be hard.
Update – Phelps wrote in his book that he was checked for MS at Johns Hopkins University and the results were negative.
#2 Vincent Schiavelli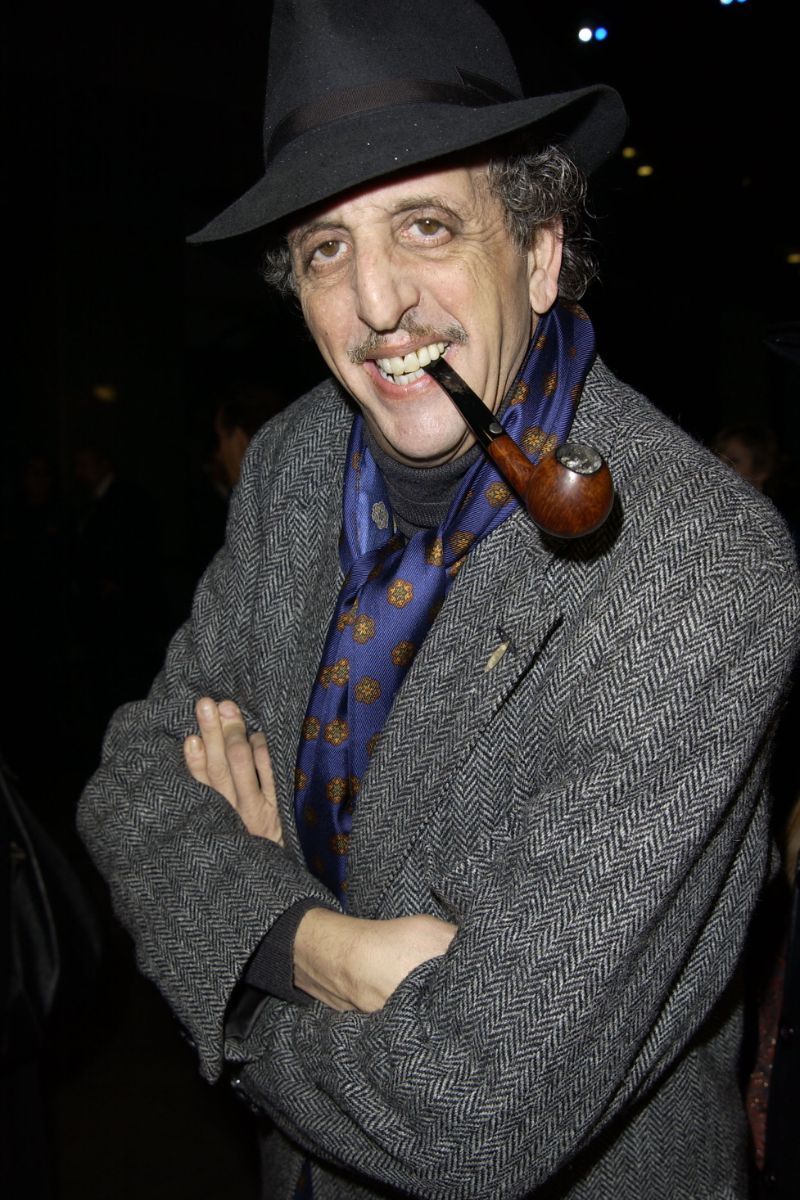 He was an American character actor recognized for his work on screen, stage, and television.
Aside from his acting career, he was the author of three cookbooks as well as he has written numerous articles on food for newspapers and magazines.
His looks were partly the result of the MS.
#3 Sergei Rachmaninoff
He was a Russian composer and pianist, whose works are among the most popular in the romantic repertoire.
In his youth, he was subject to an emotional crisis over his personal relationships, and the success or failure of his works.
His hands (most likely due to this syndrome) were the largest he had ever seen, with a stretch so wide that they "covered the keyboard like octopus tentacles."
#4 Isaiah Austin
He is an American professional basketball player who played 2 years of college basketball at Baylor University.
In 2014, Isaiah Austin had been considered a 1st-round prospect in the NBA draft until he was diagnosed with MS.
However, in 2016, he revealed that his health care specialist had given him the go-ahead to follow his dream of playing professional basketball.
#5 Bradford Cox
He is an American musician and singer-songwriter, best known as the lead singer and guitarist of the indie rock band Deerhunter.
Cox suffers from MS and once he said – "What am I supposed to do? Wear bulky clothes and be a shoegazer and stare at my feet and act all sensitive? That's not who I am."
#6 Robert Johnson
He is best renowned as one of the greatest blues performers of all time, a recognition which only came after his death.
His unnaturally long fingers are believed to be caused by MS, according to a 2006 article by G.P. David Connell published in the British Medical Journal.
#7 Flo Hyman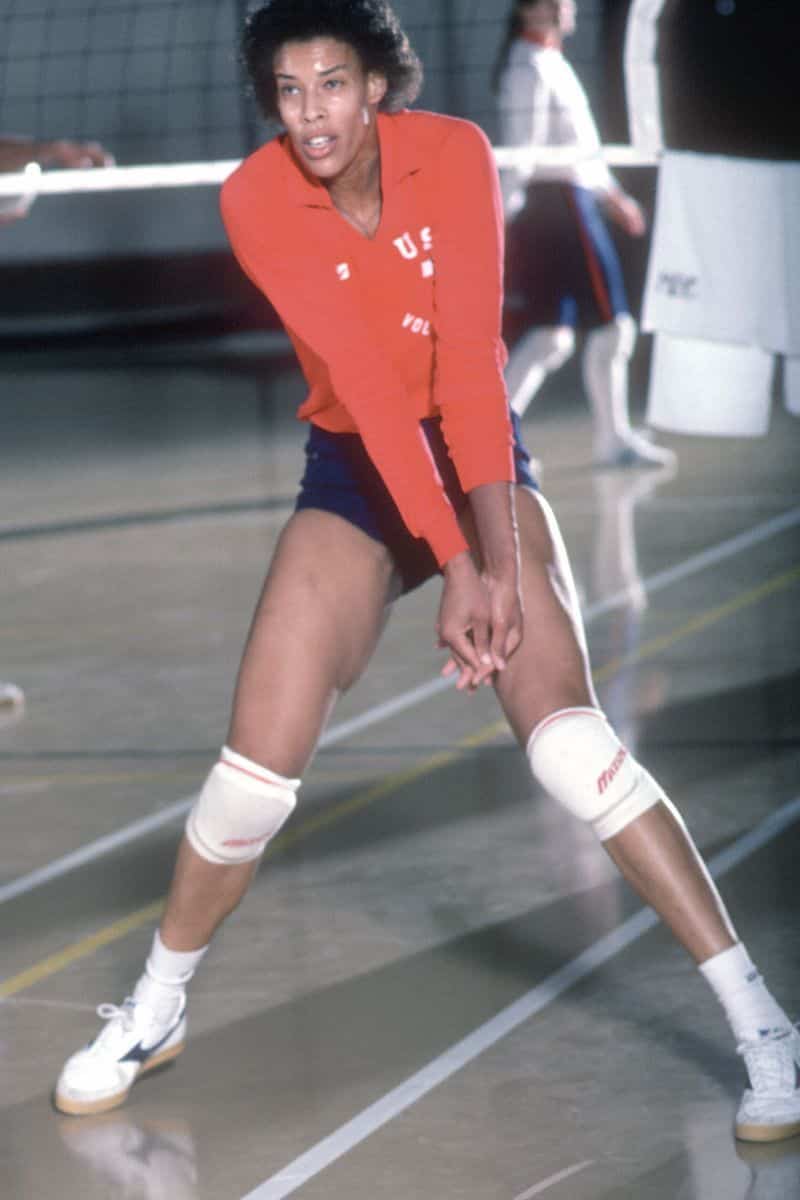 She was an American athlete who played volleyball.
She was on the United States Olympic squad in 1980 and 1984.
While sitting on the bench during a game, she collapsed and was later pronounced dead.
An autopsy revealed that Flo Hyman had suffered from a heart condition due to MS.
#8 Niccolo Paganini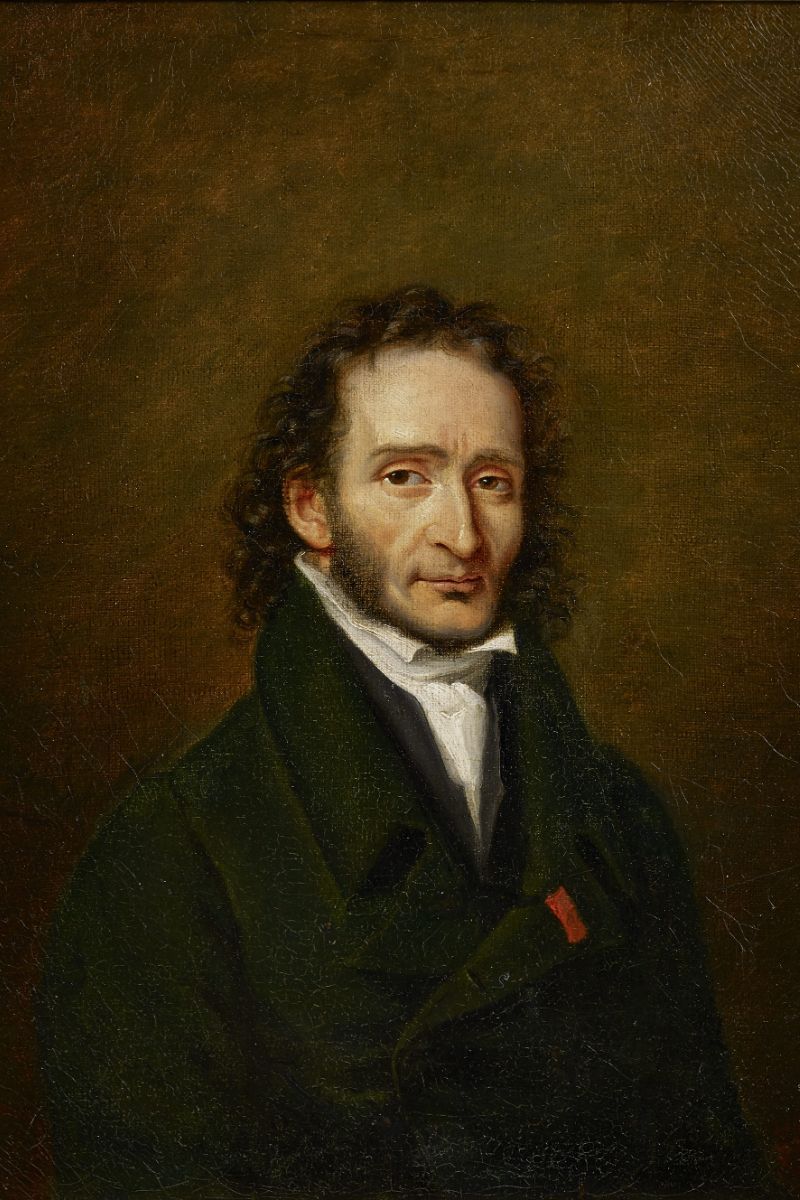 He was an Italian violist, violinist, composer, and guitarist.
Some of his contemporaries frequently commented on his unique hands.
"Without changing the position of the hand, Niccolo is able to bend the first joints of the left fingers, at a right angle to the natural motion of the joint, and he can do it without effort." – his personal physician wrote in 1831.
#9 Arik Einstein
He was considered one of the most beloved pop stars in Israel and remained at the forefront of the Israeli music scene for a few decades.
Arik Einstein recorded more than 30 albums over the course of his career. He, too, was an MS sufferer.
On 26 November 2013, he died after a ruptured thoracic aortic aneurysm.
#10 John Tavener
He was the single most popular British classical composer of the late 20th century and died at 69 at his home.
Tavener was diagnosed with MS in 1990, aged 46.
#11 Osama bin Laden
Some reports state that he had MS.
#12 Jonathan Larson
He was an American composer and playwright renowned for exploring the social issues of addiction, multiculturalism, and homophobia in his work.
Larson died of a tear in his aorta, believed to have been caused by MS.
#13 Troye Sivan
He is a South African-born Australian songwriter, singer, actor, and YouTube personality who has a mild MS.
In 2009, Sivan played the young version of Hugh Jackman's character in the film – "X-Men Origins: Wolverine."
He made his acting debut at age 14.
#14 Austin Carlile
He is an American former musician and current baseball coach from Pensacola, Florida.
He underwent a long and painful procedure to battle the adverse effects of MS.
The treatment consists of one-to-two dozen shots every seven days.
READ MORE: Oreo vs Hydrox
#15 Skinny Dennis
He was a country musician in the Los Angeles area.
His nickname is in reference to his MS.
#16 Robert Croston
He was a Chicago Public Schools principal whose energy, resourcefulness and leadership inspired his students and helped engineer a school merger that suffered from MS and died in hospice care on March 5, 2018.
READ MORE: Mars Bar vs Milky Way
#17 Peter Mayhew (Chewbacca)
Peter Mayhew is an English-American actor who is best known for portraying Chewbacca in Star Wars.
His height is not a product of gigantism. In an interview, Peter said:
"I don't have the big head, but of a connective tissue disorder called Marfan syndrome."
Peter Mayhew also added:
"The most significant risk is that people can have a problem with their heart."
READ MORE: Rice Vinegar vs Rice Wine Vinegar
#18 Javier Botet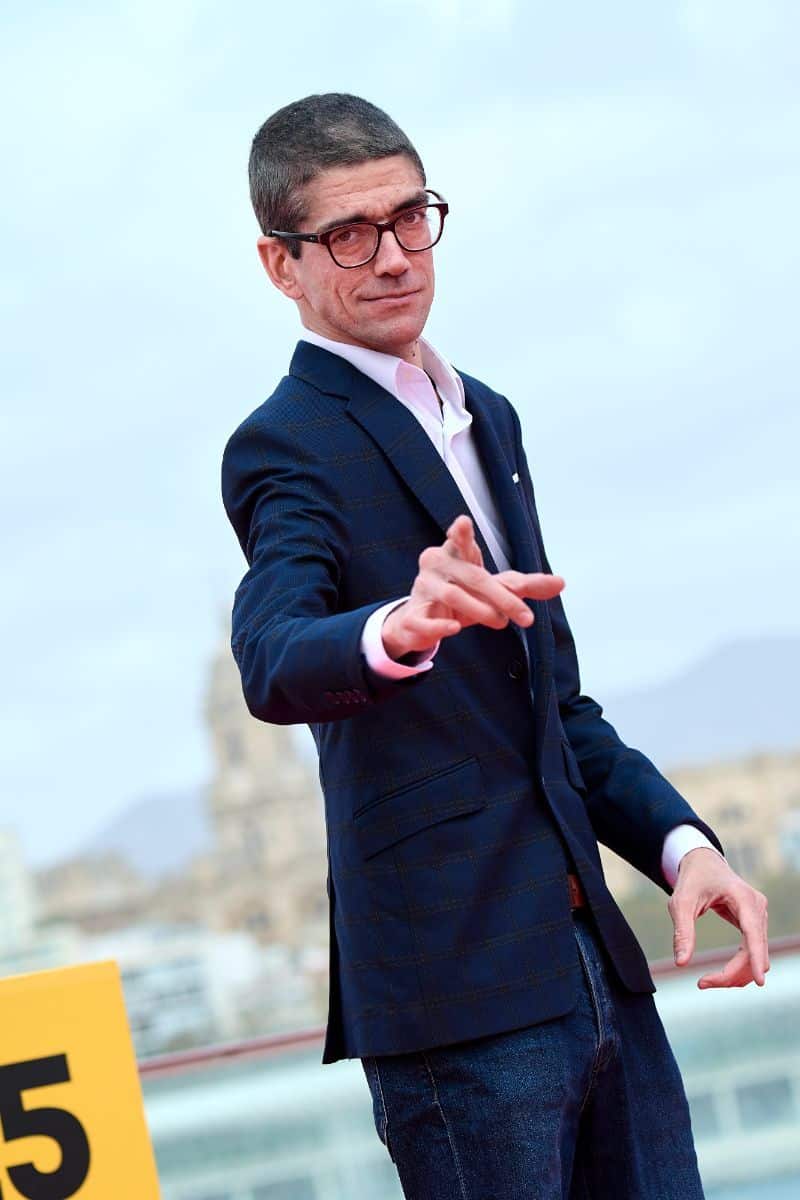 Botet is a Spanish actor who has appeared in The Conjuring 2 (2016), Alien: Covenant (2017), and The Mummy (2017) as primary horror antagonists.
Javier was diagnosed with MS at age 5. During an interview, he said:
"So I was all my life very flexible, all my life doing weird tricks and things to enjoy with my friends [using] very creepy movement."
Botet went on to say:
"I have a disease called Marfan syndrome. It makes people skinnier, taller, and very flexible."
Do you know any other celebrities with Marfan syndrome? Please let us know in the comments below.
Featured image credit – Getty Images
READ THIS NEXT: Salami vs Pepperoni – Differences
Sources

https://www.nhlbi.nih.gov/node/4327
https://www.nhlbi.nih.gov/health-topics/marfan-syndrome
https://hub.jhu.edu/2013/12/05/hal-dietz-marfan-syndrome/