What famous celebrities have six fingers?
Introduction
Polydactyly is a condition in which an individual has more than 5 toes per foot or 5 fingers per hand.
In the majority of the cases, only one foot or hand is affected by this condition.
It may be associated with syndactyly (sometimes called "webbed" fingers or toes) – a failure of differentiation in which the fingers fail to separate into individual appendages.
Types
There are three main types:
central polydactyly – the extra finger is attached to the middle, ring, or most often index finger;
radial or preaxial polydactyly or thumb duplication – the extra finger is on the outside of the thumb;
ulnar or postaxial polydactyly or small finger duplication – the extra finger is on the outside of the little finger.
Causes
As a fetus develops in the womb, the foot or hand starts out in the shape of a paddle.
The paddle splits into separate toes or fingers. In some babies, too many toes or fingers form.
Treatment
Removing the extra digit by disarticulation is the standard treatment.
After surgery, the patient may require to wear a splint or a cast on his foot or hand while it heals.
Here Is A List Of 12 Famous People With Polydactyly:
#1 Taye Diggs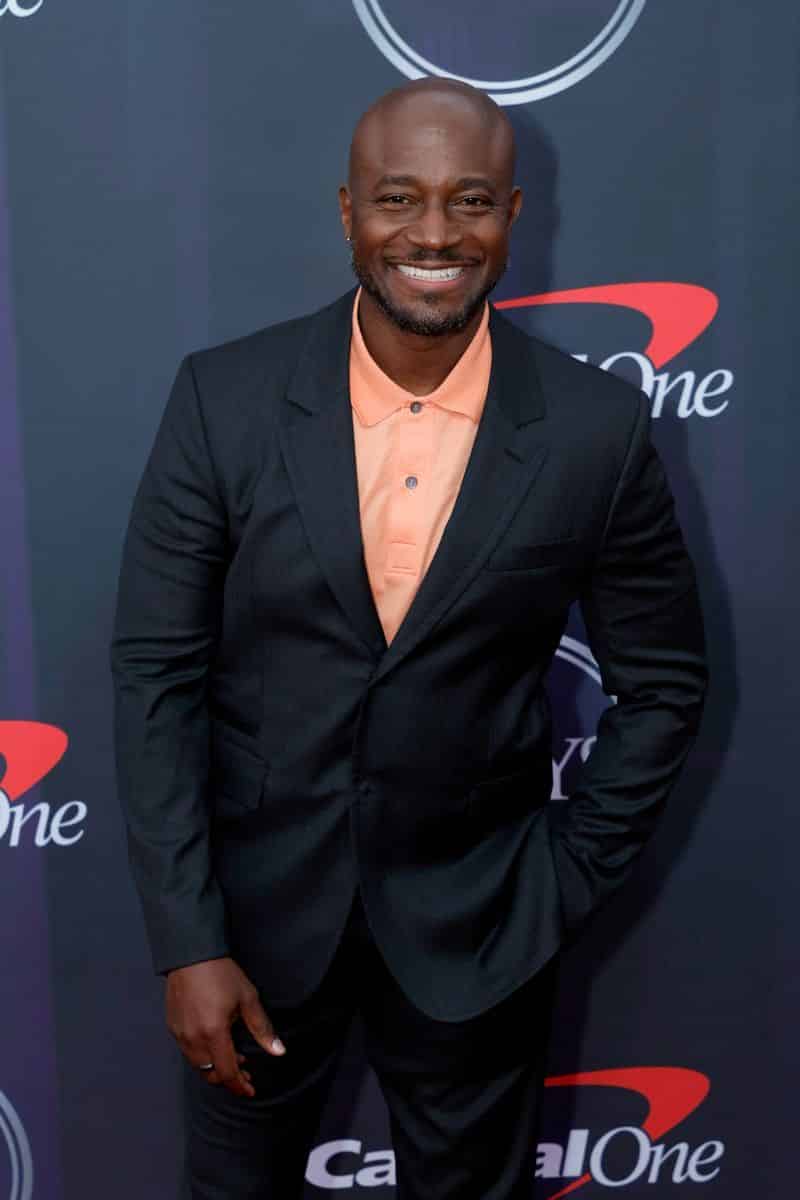 He is an American singer and actor who is best known for his roles in television series like "Private Practice" or in films like "The Best Man" and its sequel, "The Best Man Holiday."
Diggs also starred in:
Murder in the First – as Inspector Terry English;
Brown Sugar;
How Stella Got Her Groove Back;
The Angry Inch.
"As a child, I had an extra digit on each hand," Taye Diggs said on a CBS show. However, he had them removed when he was a child.
#2 Danny Garcia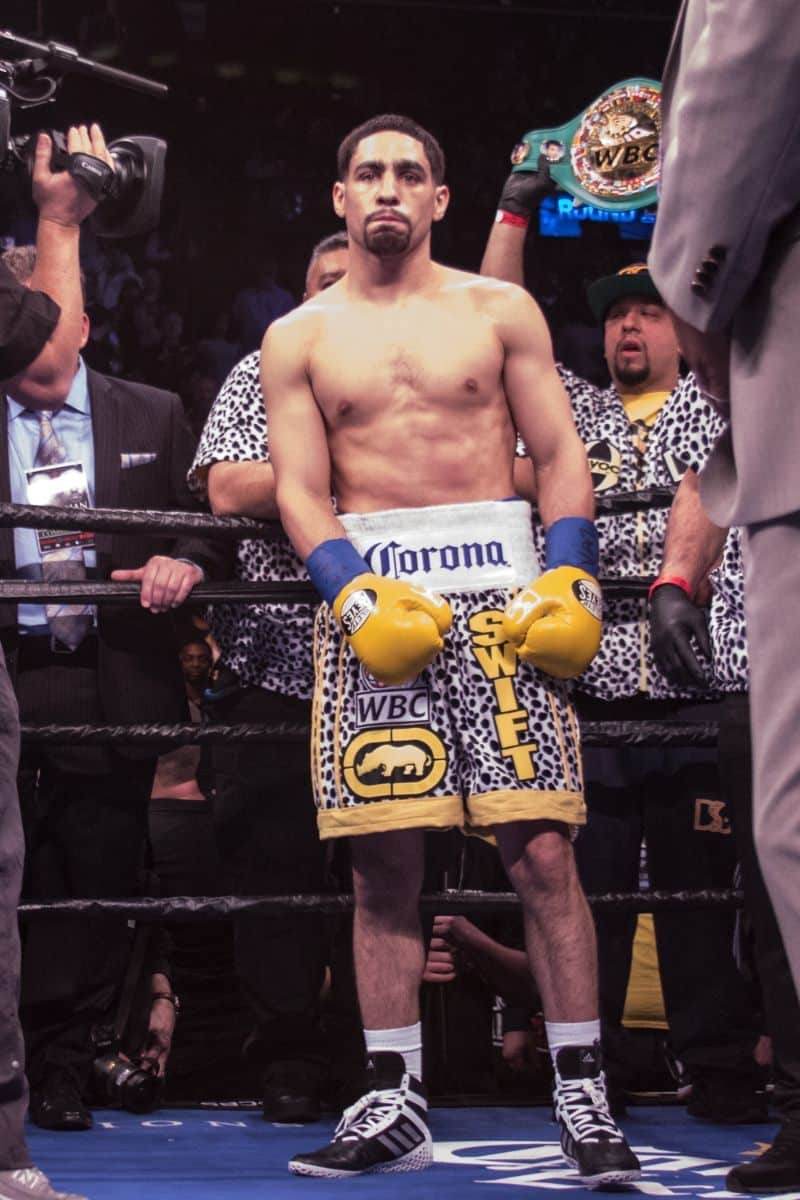 He is an American professional boxer who won the Under-19 National Championship in 2005.
In addition, he held the unified WBC, WBA, Ring magazine, and lineal light welterweight titles between 2012 and 2015.
In 2013, Garcia was named the Philadelphia Pro Athlete of the Year. Danny Garcia has six toes on his right foot.
#3 Hrithik Roshan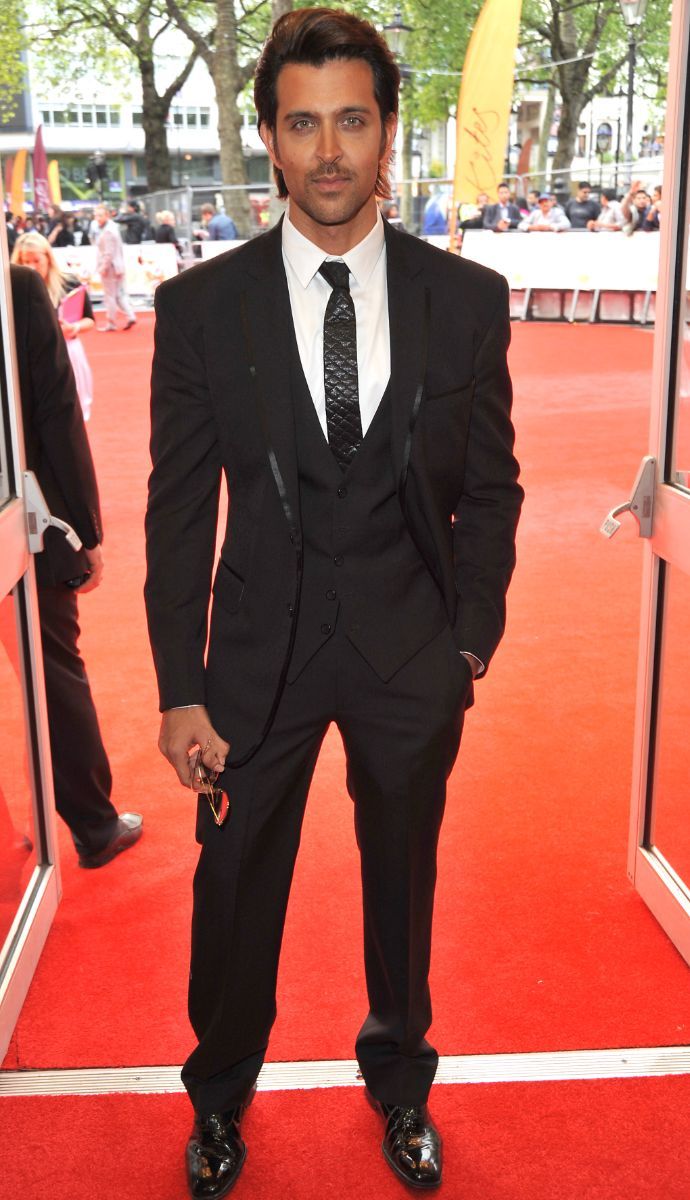 He is an Indian actor who appears in Bollywood films and won a Filmfare Award for Best Actor for his role in Dhoom 2.
Roshan appeared in Forbes India's Celebrity 100 based on his popularity and income.
He is known for his dancing skills and has portrayed numerous characters. Some of the films in which he starred include:
Fiza;
Kabhi Khushi Kabhie Gham;
Agneepath.
Moreover, Hrithik has won many awards, including four Best Actor awards and six Filmfare. Hrithik Roshan has 6 fingers on his right hand.
#4 Drew Carey
He is an American game show host, actor, sports executive, and comedian who came to public attention with his hit sitcom "The Drew Carey Show."
After, he was the host of "The Price Is Right."
According to his autobiography, Drew Carey was born with an eleventh toe.
#5 Garfield Sobers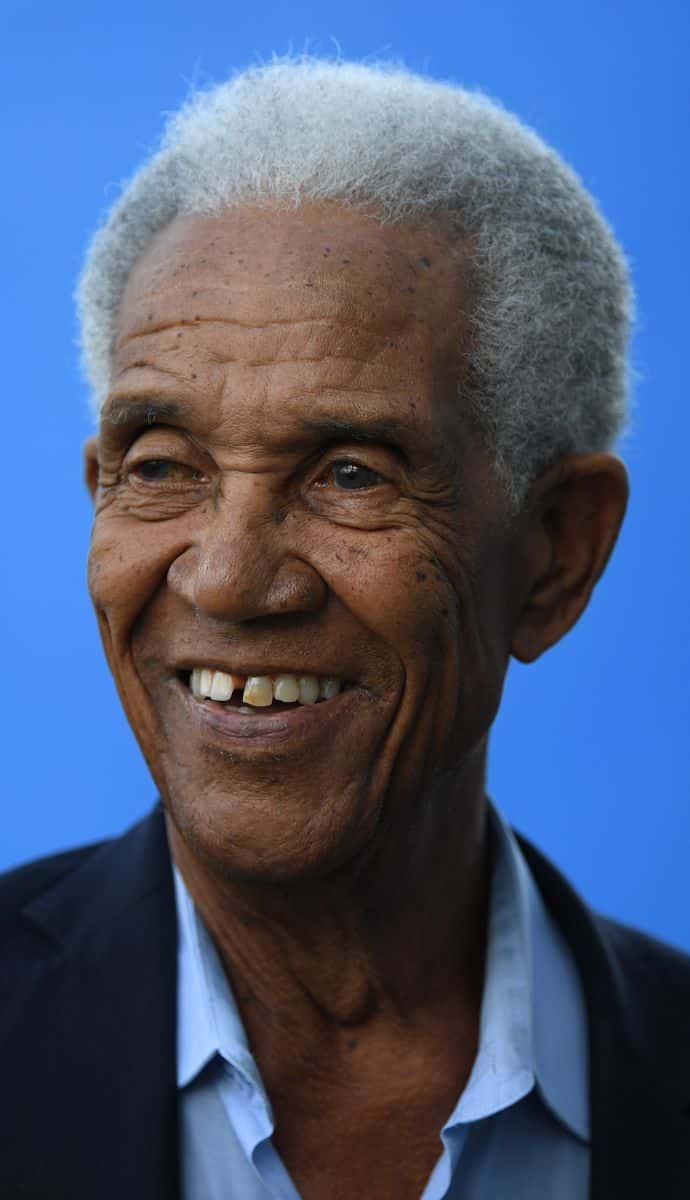 He is a former cricketer who played for the West Indies. He is widely considered to be cricket's greatest all-rounder. Under his captaincy, West Indies won the series against England in 1966 and against India in 1966–67.
Garfield Sobers was born with extra fingers in both hands.
#6 Kate Hudson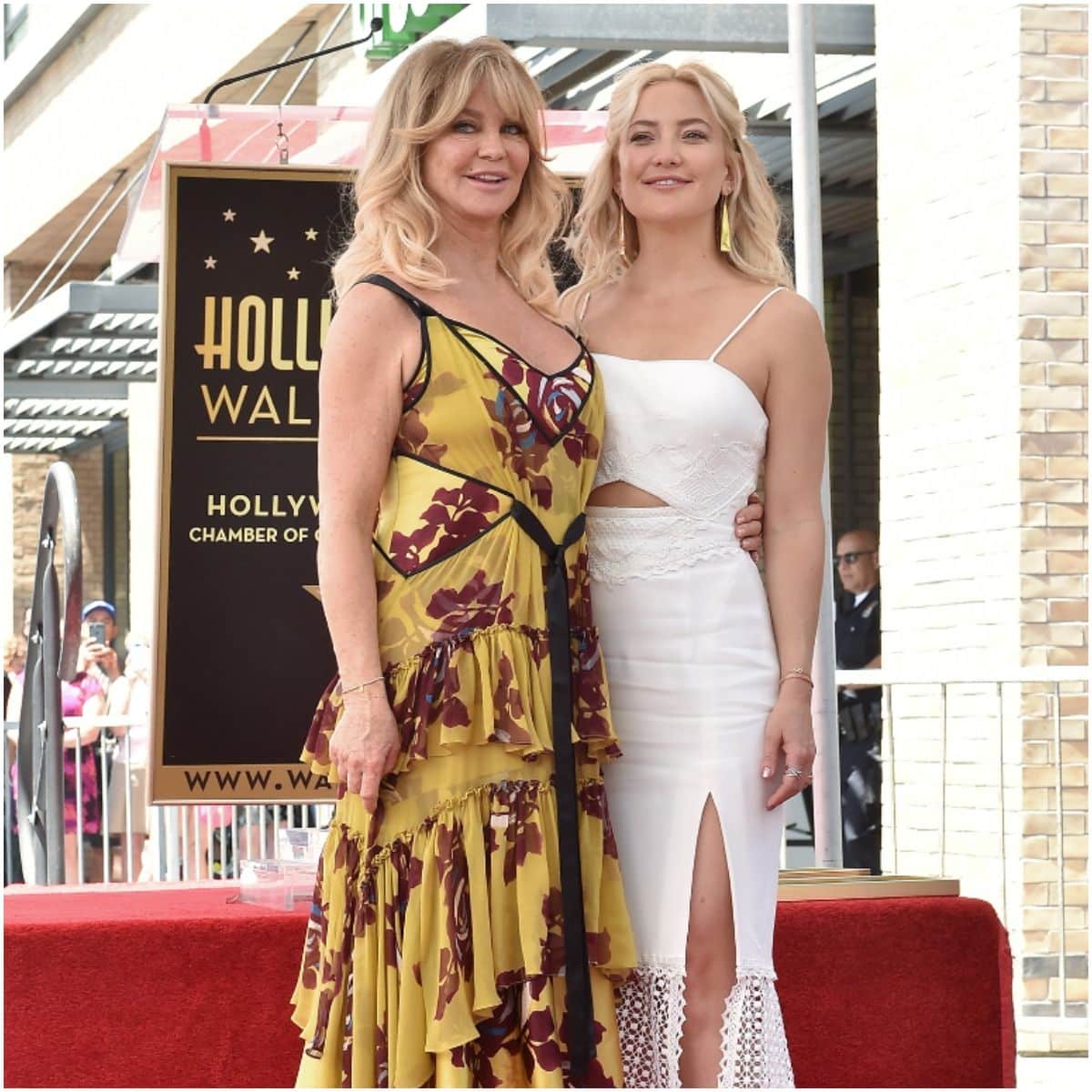 She is an American author, actress, and businesswoman who had roles in Fool's Gold (2008) and Bride Wars (2009) as well as in the TV series Glee as Cassandra July.
Hudson's other films include:
Deepwater Horizon (2016);
Nine (2009);
Almost Famous (2000), for which she was nominated for the Academy Award for Best Supporting Actress and won a Golden Globe;
You, Me and Dupree (2006);
The Skeleton Key (2005);
Raising Helen (2004);
How to Lose a Guy in 10 Days (2003).
Kate Hudson has the 6th toe on her left foot.
#7 Halle Berry (rumored & denied)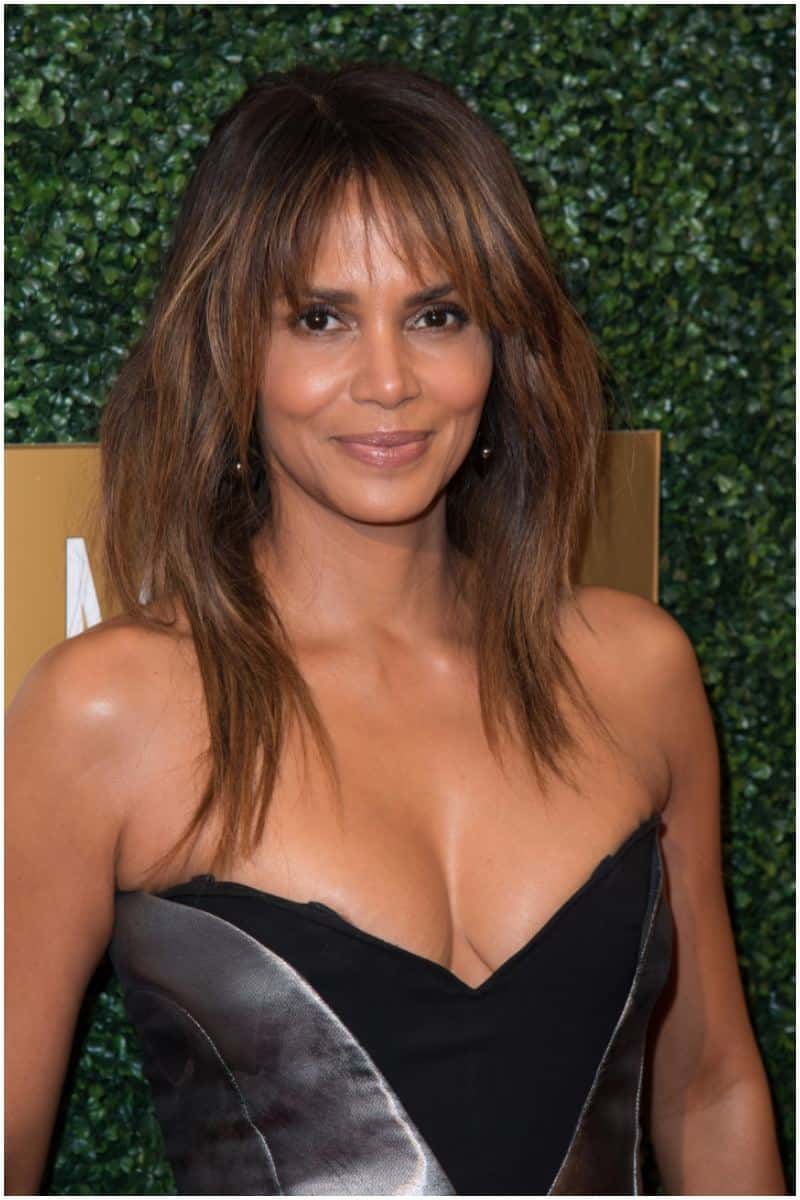 She is an Academy Award-winning actress who is best known for her role in "Monster's Ball." However, Berry was first known for her modeling career, before she entered the acting domain.
Berry acted in movies, including:
Die Another Day;
The Program;
Frankie & Alice;
Fatherhood;
Things We Lost in the Fire;
The Flinstones;
Their Eyes Were Watching God;
Losing Isaiah;
Gothika;
X-Men;
Introducing Dorothy Dandridge;
Why Do Fools Fall in Love?.
Halle Berry has never denied or confirmed her eleventh toe.
Update – In February 2022, she said on The Ellen DeGeneres – "I do not have six toes." Halle Berry added: "People always ask me, 'Is it true, you have six toes?' So there's that!"
READ MORE: Famous People With Huntington's Disease
#8 Gemma Arterton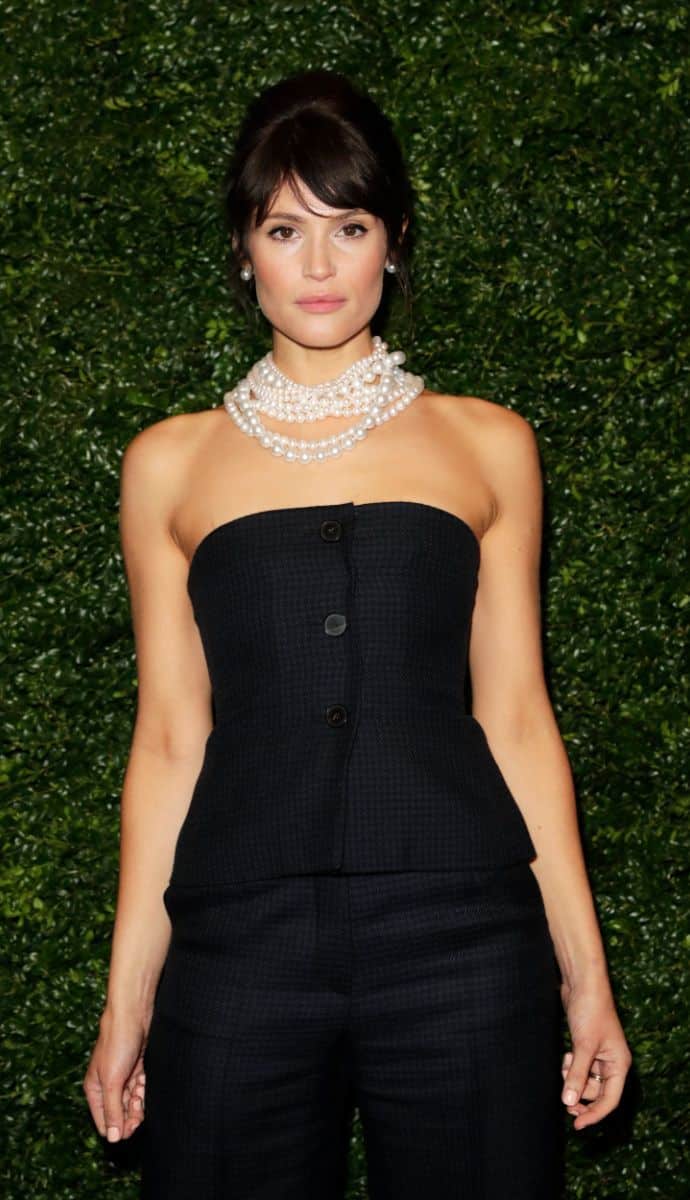 She is an English actress who had her breakout leading role in the British film Tamara Drewe in 2010.
Other films in which she appeared include:
Their Finest (2017);
Saint Joan at Donmar Warehouse (2016);
Hansel and Gretel: Witch Hunters (2013);
Byzantium (2013);
Prince of Persia: The Sands of Time (2010);
Clash of the Titans (2010);
The Disappearance of Alice Creed (2009);
Quantum of Solace (2008), for which she won an Empire Award for Best Newcomer;
St Trinian's (2007).
In an interview, Gemma Arterton said – "My granddad had it, and my dad — I'm so proud of it. I was born with two extra fingers, one on each hand. They didn't have a bone in them, so they just took them off."
#9 Henry II the Pious
He was Duke of Kraków and Duke of Silesia at Wrocław, therefore, the Duke of Southern Greater Poland and High Duke of all Poland from 1238 until his death.
The Roman Catholic Diocese of Legnica opened up his cause for beatification, in 2015.
Henry II the Pious was born with six toes on his left foot.
READ MORE: Famous People with Diabetes
#10 Oprah Winfrey (rumored & most likely not true)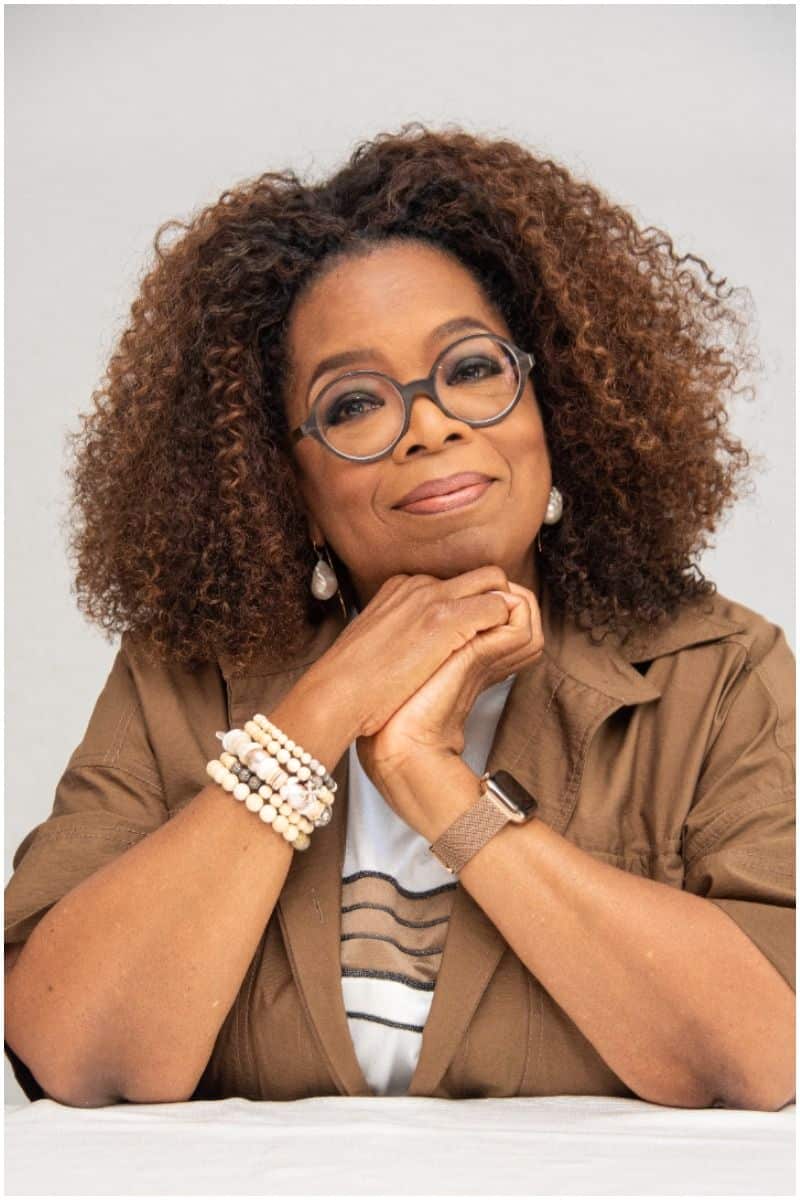 She is an American actress, television personality, and entrepreneur who became one of the most influential and richest women in the US.
According to some websites, Oprah Winfrey has an extra toe on her left foot, but it is actually a large bump on the baby toe.
#11 Robert Chambers
He was a Scottish geologist, publisher, author, evolutionary thinker, and journal editor who was highly influential in mid-19th century political and scientific circles.
Robert Chambers was born with six toes on both feet and six fingers on both hands.
READ MORE: Celebrities with a stoma bag
#12 Maria Sharapova
She is a Russian professional tennis player who has been ranked world No. 1 in singles by the Women's Tennis Association on 5 separate occasions, for a total of 21 weeks.
Sharapova is an Olympic champion and became the 1st Russian woman to win Wimbledon.
Maria Sharapova has 12 fingers on her feet, one extra toe on each foot.
Images credit – @Getty
READ THIS NEXT: Famous People With Situs Inversus
References

https://www.ncbi.nlm.nih.gov/pmc/articles/PMC1016336/
https://www.ncbi.nlm.nih.gov/pmc/articles/PMC1706497/
https://www.ncbi.nlm.nih.gov/pmc/articles/PMC2602999/